Part 2 of a 4-part series
This is an Archived Event
Earn CEU Credits
The 2014 SWPA Webinar Series offers CEU Credits. To earn these credits, your name must appear on the registration list AND the attendee list. Each state has different parameters and paperwork requirements. For more information, please contact SWPA at 847-681-1868 or swpaexdir@sbcglobal.net.
The "Grinder Pumps in Pressure Sewers" webinar presents fundamentals with an emphasis on the design, construction, installation, operation and maintenance of a system of carefully integrated components. Grinder pump stations contain a number of complex, interdependent components that must be properly matched to each other to ensure long and economical life.
In this webinar, you will see typical system component drawings—an elevation view as well as an aerial view—along with many of the terms commonly used in connection with grinder pumps and pressure sewer systems.
SPEAKERS

Clark Henry
Director of Engineering
Environment One Corporation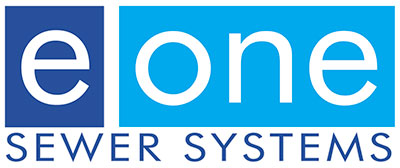 Clark Henry has 25 years of pressure sewer experience with Environment One and holds a BS in Mechanical Engineering from Clarkson University. He is an active member of the Submersible Wastewater Pump Association (SWPA), served on SWPA's Executive Committee for five years and was elected as the association's president for 2005. Henry is a past chairman of the SWPA Technical Committee and served as assistant chairman of the Association's Grinder Pumps in Pressure Sewers Committee.

Walt Erndt
Vice President & General Manager, Municipal Group
CRANE Pumps & Systems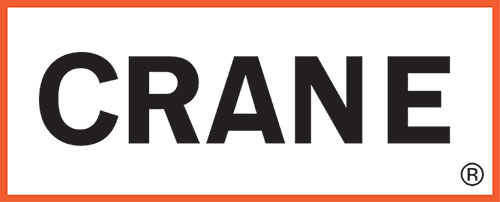 Walt Erndt has more than 25 years of experience in the wastewater industry and holds a BS in Electrical Engineering from Franklin University as well as post-graduate certification from Carlson School of Management at the University of Minnesota. Before joining CRANE, Erndt spent 10 years at Environment One directing low-pressure sewer sales. Prior to Environment One, he worked in various engineering and management capacities with the Pentair Pump Group for 17 years. Walt has served as a member of SWPA's Executive Board of Directors as technical committee chairman and SWPA president. He is currently SWPA's immediate past president and chairman of the Nominating Committee.