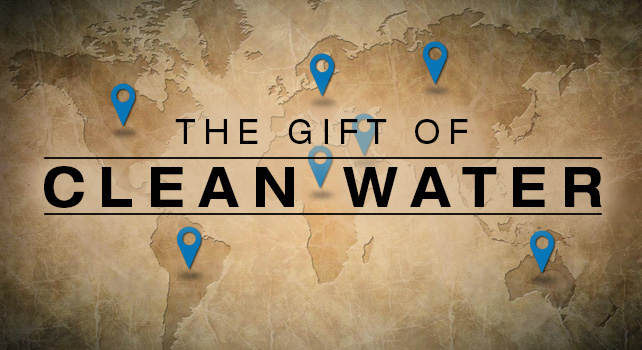 Pump Technology Changes Communities
In the heart of the Kasungu District in the Central Region of Malawi, a 45-year-old grandmother of six stoops to slice fresh okra into a large woven basket. The red brick behind her glows against the backdrop of lush green Acacias, banana trees and broad tobacco leaves. It is the end of the rainy season, and soon the crops will be harvested and dry air will suck the life out of the ground.
Even during Malawi's driest days, the bucket of clear, cool water sitting in the red dust by this woman's feet will be filled again and again. Children will continue to drink, and gardens will still grow.
For Vickness Nyirenda and her neighbors in Zolomondo village, a simple hand pump has changed everything.
Read more exclusive coverage from Pumps & Systems Managing Editor Amelia Messamore