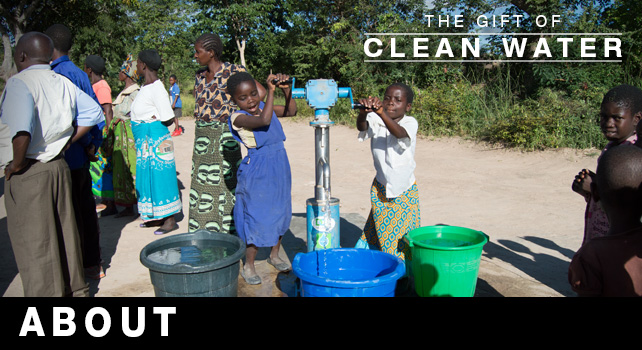 More than 750 million people worldwide lack access to clean water. That's one out of every nine people. While the numbers are staggering, the pump industry is investing time and resources to change this story. Pump companies and organizations in countries all over the world are committed to using their innovative technology, knowledge and money to change the lives of millions of people by providing access to safe and reliable water.
Pumps & Systems' Gift of Clean Water coverage, which began in May of 2014, is designed to acknowledge the pump industry's widespread commitment to combating the water crisis and to inspire others to join the cause.
To learn how you can help, click here.


---