Michigan wastewater facility improves efficiency by up to 50 percent.
Proper mixing is key to high-quality wastewater treatment and consistent permit compliance. Mixers of different designs deployed in aeration basins, sludge storage tanks and other treatment processes have varying degrees of effectiveness. They can also be significant consumers of energy, especially if operated continuously at full thrust.
New, compact designs of submersible wastewater mixers have the potential to reduce mixing energy usage by up to 50 percent. Since the mixer has adaptable output, it delivers only the thrust that is actually required and, thus, energy is saved.
The mixer can accommodate a variety of common applications and is well suited for retrofits. That was the case for an aging wastewater treatment plant in the historic city of Albion in south central Michigan.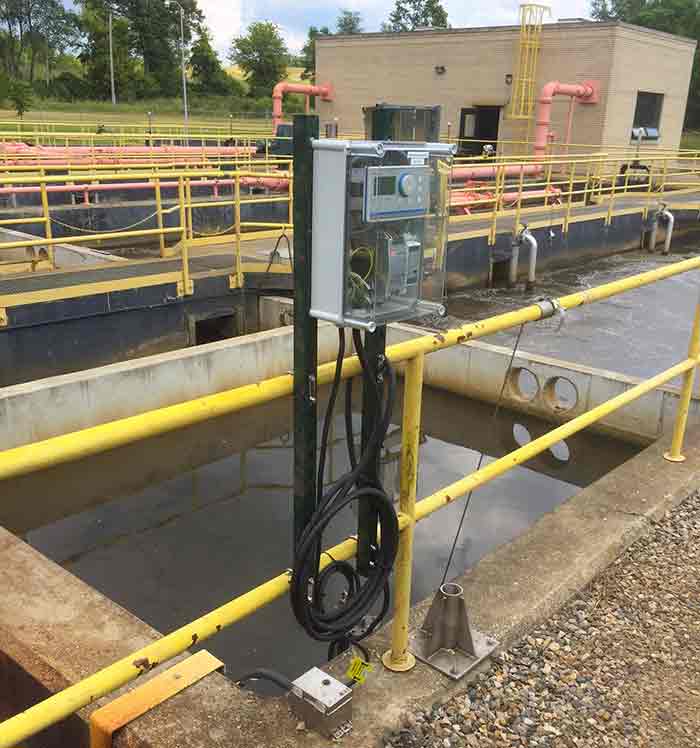 Image 1. Wastewater treatment plant in Michigan (Images courtesy of Xylem)
Experimental Opportunity
Albion is experiencing a renaissance. As a result of the community's recent growth, the city completed an upgrade of its 4 million gallon per day (mgd) wastewater plant in 2017 to handle increased demands.
"Because of growth, and also because of the age of the facility, we had to really start looking at rebuilding our treatment plant," plant superintendent Kent Phillips said.
After the facility upgrades, Phillips became interested in testing the impact that optimizing the mixers might have on other aspects of the treatment process. The plant is well configured for this type of experiment. It is a conventional activated sludge process with two parallel trains. The parallel trains make it easy to tweak one and observe how it impacts the effluent from that side, while holding the other train constant.
Phillips' initial theory was that modulating the speed to maintain mixing while reducing surface churning would reduce the dissolved oxygen in this part of the process. Reduced dissolved oxygen could improve the biological phosphorus removal and enable a reduction in chemical and energy use.
"What we wanted was to slow down our mixing to create a buffer zone, if you will, for the activated sludge and a couple inches of water over the top of that to reduce the dissolved oxygen," Phillips said.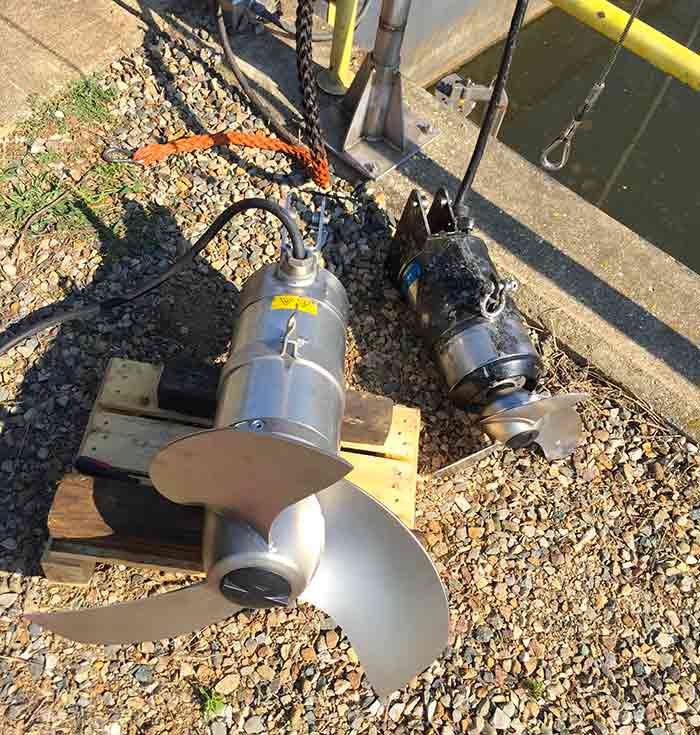 Image 2. Recently launched mixer intended to improve plant efficiency
Put to the Test
An opportunity arose to refine the treatment process when Phillips contacted a distributor at Kennedy Industries to arrange a field demonstration of a recently launched mixer. During the trial period, plant operators discovered the mixer could produce the same results as the plant's old mixer while using up to 95 percent less energy.
The mixer represents a departure from present-day compact mixers. Although it looks similar to a traditional single-speed mixer on the outside, inside things are quite different. The mixer's design includes a new, smooth cone shape that prevents ragging around the blades, which minimizes maintenance.
The mixer design also employs an IE4-equivalent permanent magnet motor, enabling previously unobtainable motor efficiency.
In addition, the mixer has an integrated variable frequency drive (VFD). These advanced controls enable the mixer to adjust thrust and energy consumption based on process changes. It also provides continuous communication with the operator.
The mixer can be controlled remotely by operators or by other systems like supervisory control and data acquisition (SCADA) or system controllers via Modbus.
Operators can modify the output by way of a tank-side control panel, a programmable controller or plantwide SCADA system to match mixing needs.
The unit also delivers comprehensive information about the mixer's performance and status, including speed, power consumption, phase loss alarms, run times, temperature, overload and energy usage.
Installation Benefits
According to Rick Alvarez, key account manager for Kennedy Industries, the best feature of the mixer is its ease of use.
"We can bring the mixer into a facility and shortly after installation the operators are comfortable with using the interface with just a few buttons and a dial," Alvarez said. "Operators have access to every piece of information on the mixer. Everything that they need or want to know about the mixer is right at their fingertips. Changing the speed is also simple. Within five seconds you have the speed adjusted to whatever you want."
The mixer does not create an inrush current (soft start by design), so the electrical provisions for a higher-power rated mixer can usually accommodate a mixer of similar thrust. The mixers do not need a motor starter, so installation is simplified, especially when starting from scratch.
"This was one of the easiest changeovers I've ever done here," Phillips said. "The mixer just slid right on to the mast system that we had. The power you just basically plug and play. It was easy to put in, easy to install and easy to run."
Pages