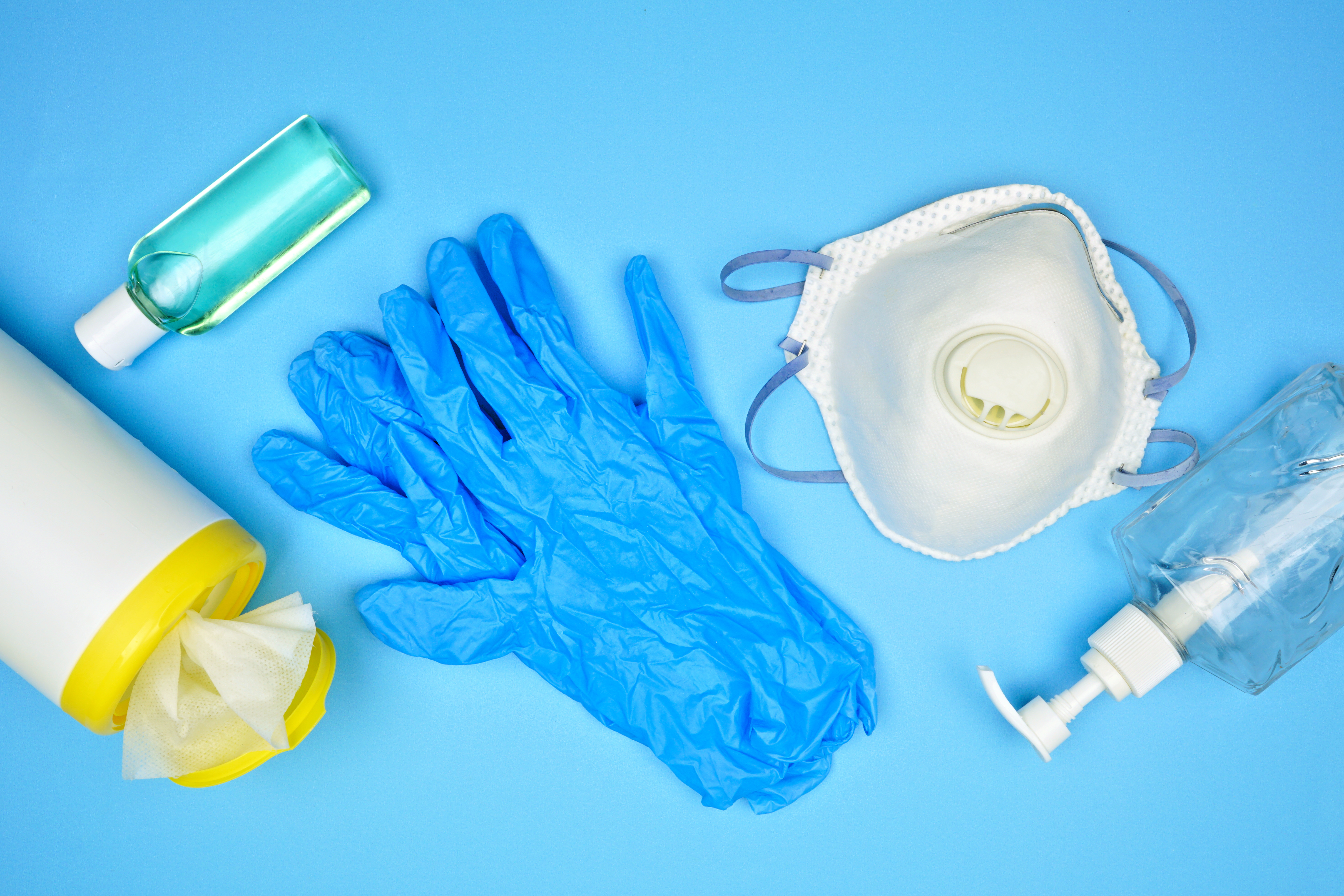 Pumps & Systems Editorial Advisory Board members and columnists weigh in on how their companies are protecting employees in the workplace.
From additional personal protection equipment (PPE) to special safety training, pump industry companies are not taking the threat of COVID-19 lightly.
"We have found PPE and specific antiviral cleaning items in limited supply, but with some persistence and focused effort have been able to maintain adequate stock," regular Pumps & Systems columnist Jim Elsey said in May about his workplace at Summit Pump Inc. "We are maintaining our normal working hours and note many of our employees utilize flex time schedules. We are practicing proper distancing of personnel and we are blessed with a large facility that allows us the space."
Chris Wilder, CEO of Sealing Equipment Products Co., Inc. (SEPCO), said that because the company is a critical supply manufacturer, it has remained in operation, but many procedures have changed. 
"While securing necessary PPE was initially a challenge, our sourcing team was able to procure the needed items and, as a service, has been able to offer some supply to our authorized distribution network," said Wilder, a Pumps & Systems Editorial Advisory Board member. "Within our facilities, we have more tightly restricted access and access points, set up multiple hand-sanitizing stations, staggered shift and break times, and instituted 6-foot minimum distancing rules. We are also sanitizing work stations and areas nightly and, during the day, high-use touchpoints receive multiple sanitizations.
"As our team begins to see more activity out in the general public, we definitely feel we are behaving in a much more secure and conservative manner than what we see in the general public," Wilder said. "We've worked hard to develop new habits, and I believe so far it has paid off in the health and security of our SEPCO team."
Travel Policies
Travel is another part of doing business that has been affected by COVID-19. Todd Loudin, president/CEO of North American operations of Flowrox, said the company had issued a no-travel policy until at least June 2. 
"If we have an emergency where a customer requires a visit to their facility, all requested travel requires senior management approval," he said. "We are really trying to avoid any unnecessary travel."
Elsey, of Summit Pump, said the same is true at his company. 
"We are restricting visitors and nonessential meetings on our site. Our management and sales people are currently not traveling and are working from their home offices," he said. "We are making good use of this time for both formal and informal training of our distributors and our own personnel via the common and normal internet and phone programs and apps."
John Malinowski, Pumps & Systems Editorial Advisory Board member and an industrial motor consultant, said he already works from home, so this isn't new for him. However, he does feel something can be missing when people are not able to meet face to face.
"I must say that groups can have teleconferences but they are not as productive as in-person meetings and conferences where additional side conversations can be held," he said.
Safety Policies in Europe
Tom Angle, Pumps & Systems Editorial Advisory Board member and CEO of Swiss Flow Solutions GmbH based in Switzerland, noted a few safety precautions that were put in place in manufacturing businesses there.
Manufacturing businesses were not forced to close, although some did.
Those manufacturing enterprises that did not close practiced sanitizing and social distancing.  
In some cases, a single shift was changed to two shifts to allow less people to be present at any given time.  
Plant visits were generally eliminated and meetings have been held via Zoom or Skype or Team.
Facemasks were never required.