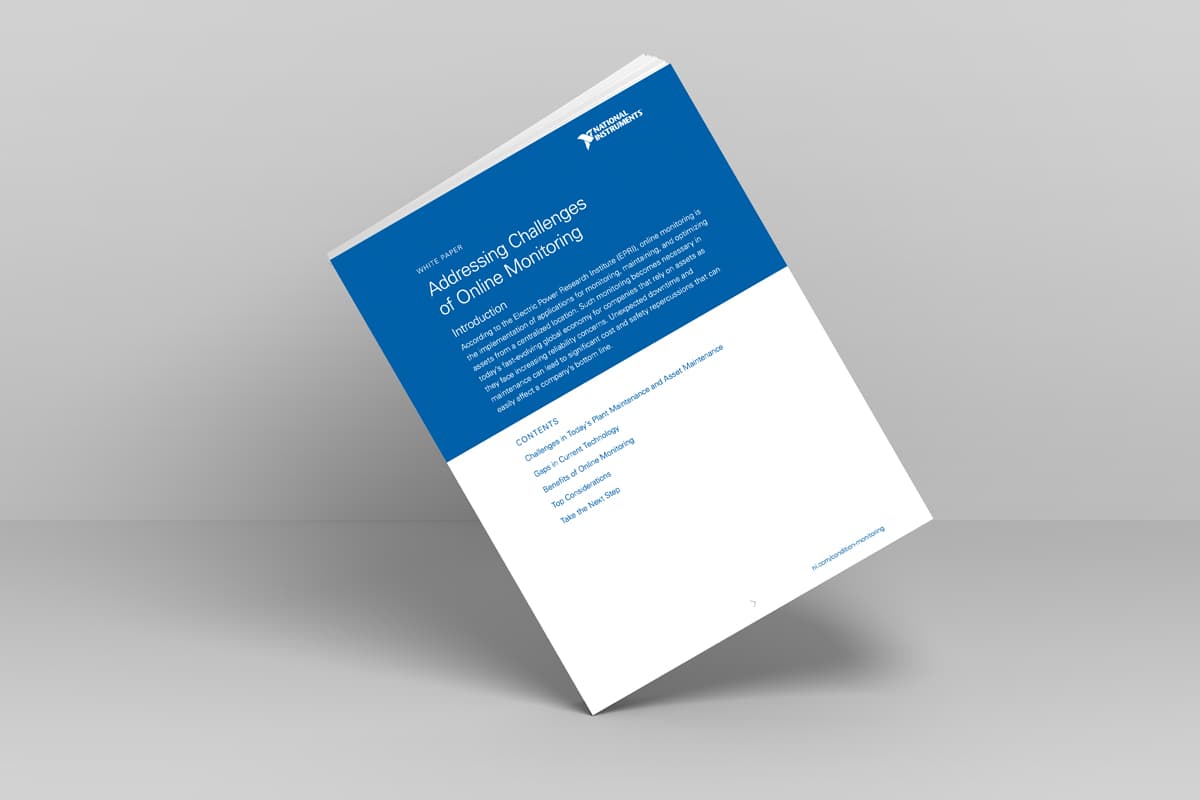 Learn about the challenges maintenance managers face with improving overall reliability and some of the technology considerations for implementing an online fleetwide monitoring solution for predictive maintenance.
Sponsored by: National Instruments
According to the Electric Power Research Institute (EPRI), online monitoring is the implementation of applications for monitoring, maintaining, and optimizing assets from a centralized location. Such monitoring becomes necessary in today's fast-evolving global economy for companies that rely on assets as they face increasing reliability concerns. Unexpected downtime and maintenance can lead to significant cost and safety repercussions that can easily affect a company's bottom line.
Download this white paper by clicking here.
Sponsored by