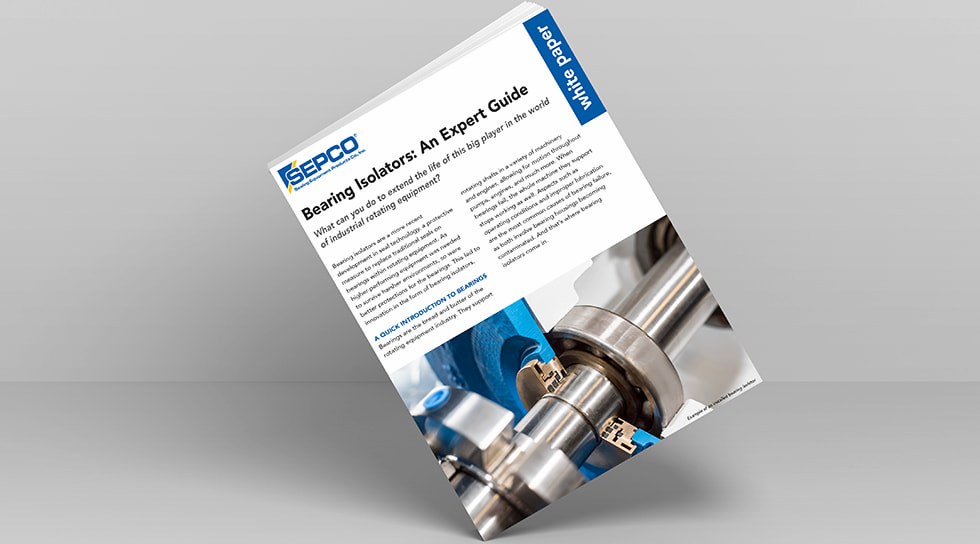 What can you do to extend the life of this big player in the world of industrial rotating equipment?
Bearings are the bread and butter of the rotating equipment industry. They support rotating shafts in a variety of machinery and engines, allowing for motion throughout pumps, engines, and much more. When bearings fail, the whole machine they support stops working as well. Aspects such as operating conditions and improper lubrication are the most common causes of bearing failure, as both involve bearing housings becoming contaminated. And that's where bearing isolators come in.
Fill out the form on this page to download this white paper.
Sponsored by