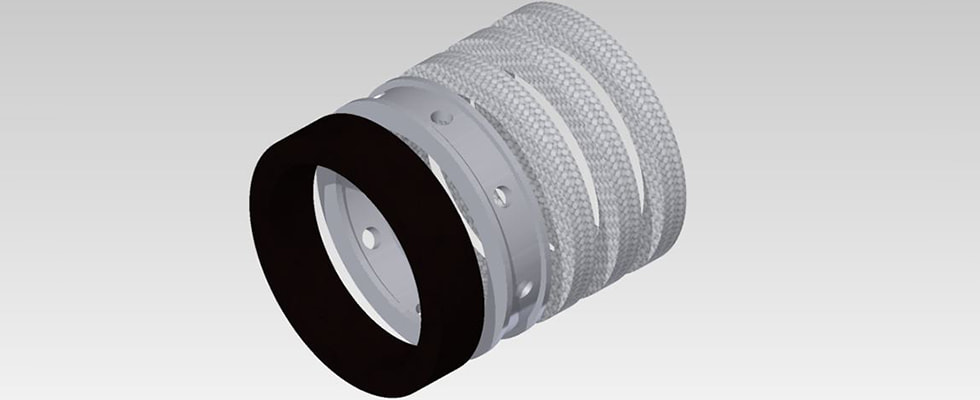 Is the lantern ring the solution for your application?
In industrial pumps, a lantern ring (also known as a shaft packing lantern ring or simply packing ring) is a component used within the packing gland or stuffing box, which surrounds the pump shaft. Its primary purpose is to enhance the effectiveness of the shaft sealing system to prevent fluid leakage along the pump shaft.
Fill out the form on this page to read this article.
Sponsored by