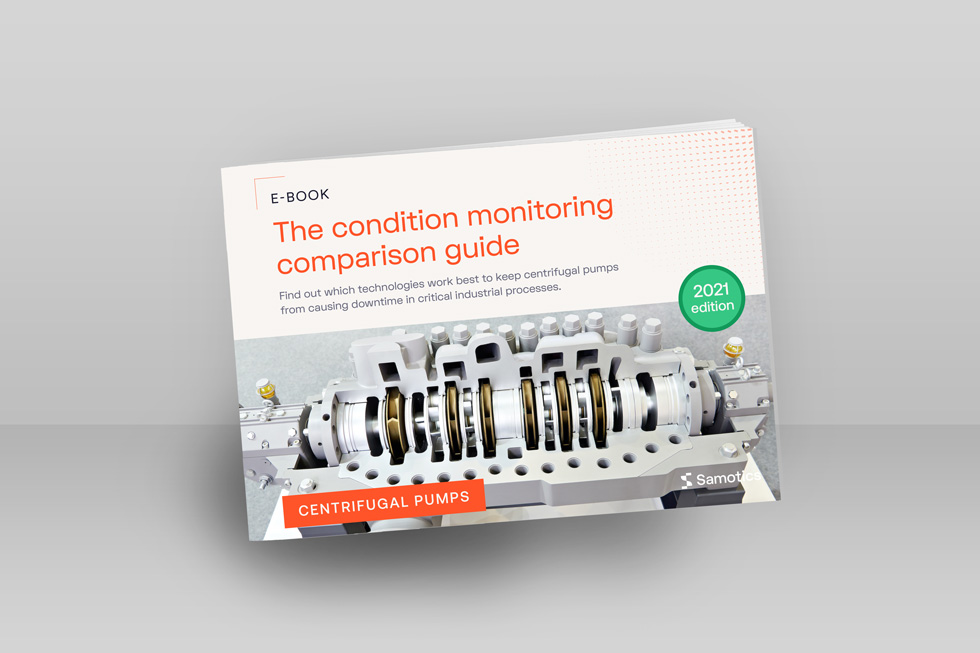 Find out which technologies work best to keep centrifugal pumps from causing downtime in critical industrial processes.
Common centrifugal pump issues include seal, impeller and bearing failures, cavitation, and motor failures. Each of these issues manifests in a different way, which means that different sensors will pick up on a developing issue at different points in time—or sometimes simply too late. This means it's important to select the right type of condition monitoring system for the issues you want to prevent.
This ebook will cover the pros and cons of five common techniques:
Infrared Thermography
Vibration Analysis
Acoustic Emission Analysis
Oil Analysis
MCSA + Voltage
Fill out the form on this page to download this ebook.
Sponsored by