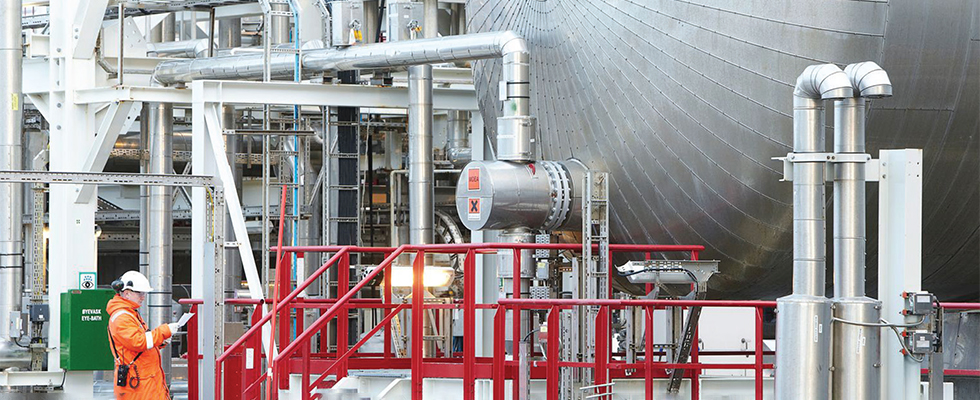 Where and when to use the right pressure technology
Download and read this white paper to better understand the types of pressure measurement technology available and where they are best applied. In this paper, ABB's Product Manager for Pressure, North America, discusses the typical advantages and applications for absolute, differential, gauge and multivariable pressure measurement. Transmitter, sensor and communications technologies are also discussed.
Fill out the form on this page to download this white paper.
Sponsored by