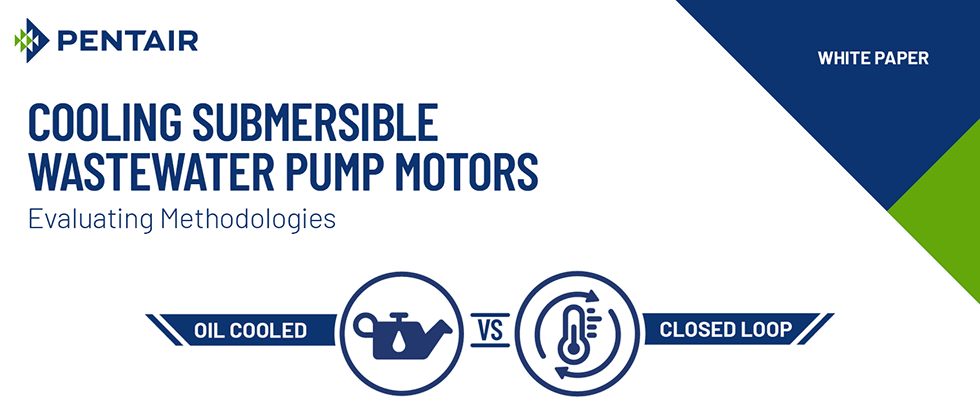 Comparing two common submersible pump motor cooling methods
This white paper explores two commonly used methods for cooling induction motors that are used in submersible wastewater centrifugal pumps. Through testing and analysis, readers will learn how the oil-filled motor and closed loop cooling solutions compare.
Fill out the form on this page to download this white paper.
Sponsored by