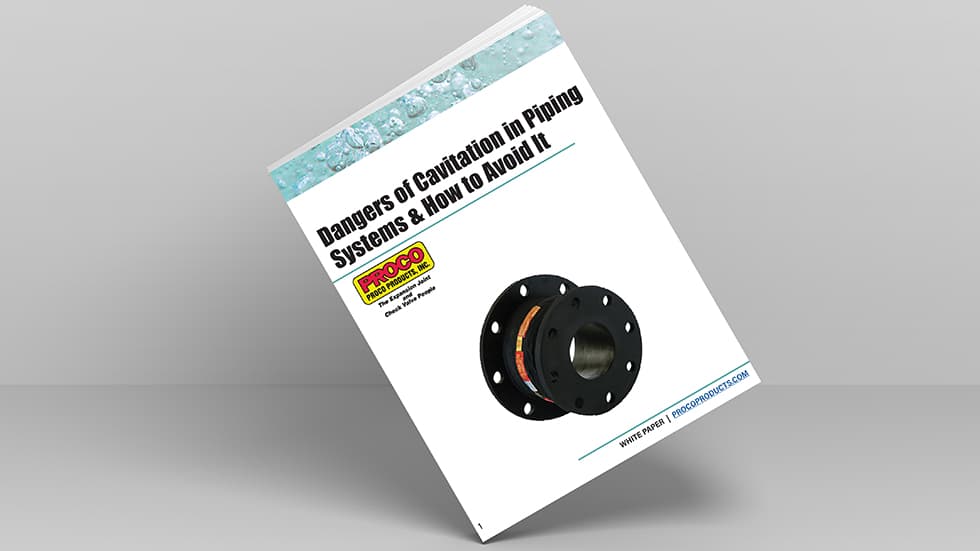 Understand more about this condition and why its causes are difficult to identify.
Sponsored by: Proco Products, Inc.
Cavitation is a hot topic for engineers, maintenance professionals and anyone who works with pumping systems—and for good reason. This condition has complicated and difficult-to-identify causes, and its effects can be devastating to equipment, system integrity and overall operations. Learn more about cavitation and why it is so dangerous, plus how to avoid its damaging effects.
Fill out the form on this page to download this white paper.
Sponsored by