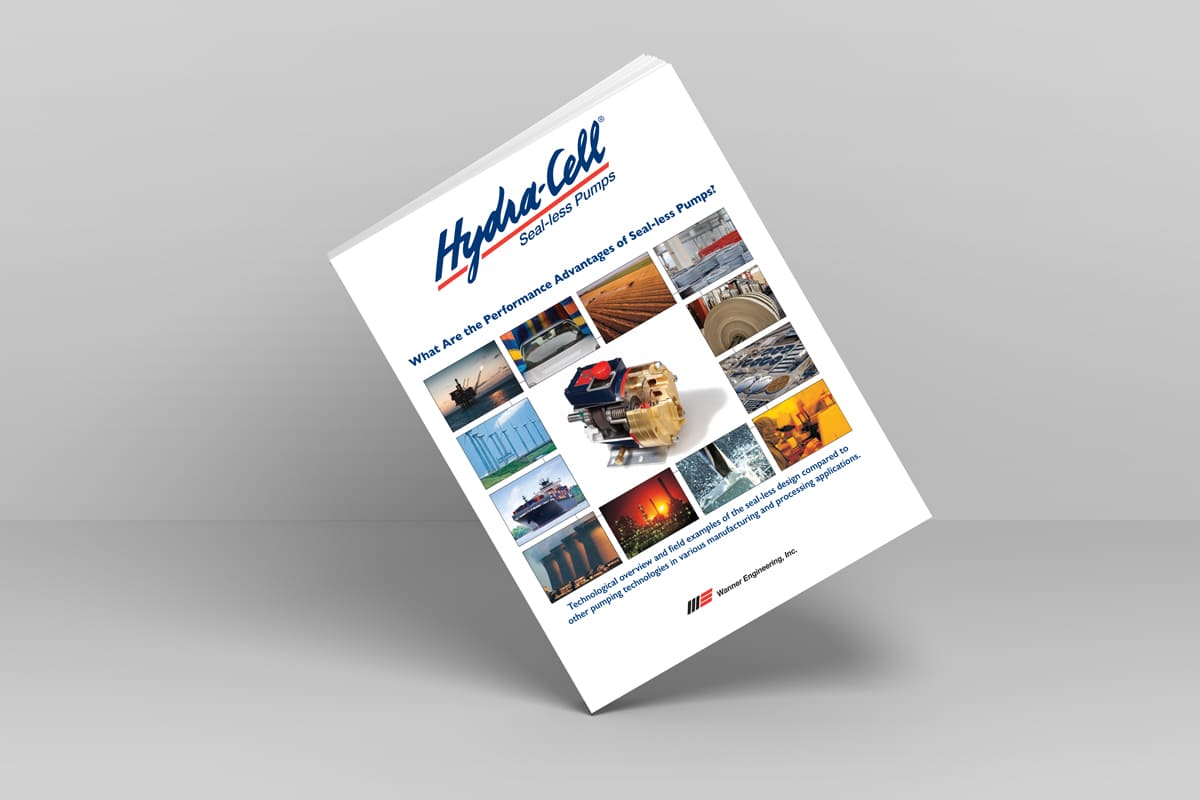 Technological overview of the seal-less design with field examples of performance capability.
Sponsored by: Wanner Engineering
Whether processing pharmaceuticals, treating drinking water, or feeding a boiler in a power plant, pumps are among the most extensively used industrial products.
Not only do pumps come "in all shapes and sizes," there are different pumping technologies available to meet widespread applications.
This paper examines a specific technology, the sealless design of a positive displacement, diaphragm pump. It cites examples where this type of seal-less pump replaced other types of pumps to overcome problems in the field.
Fill out the form on this page to download this white paper.
Sponsored by