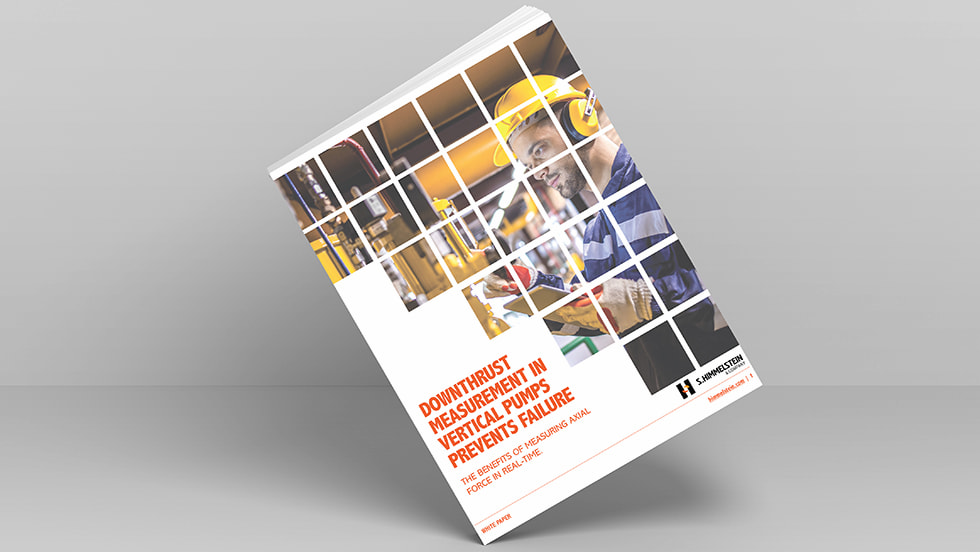 The benefits of measuring axial force in real-time.
Sponsored by: S. Himmelstein and Company and Hydro, Inc.
Thrust is a critical factor in vertical turbine pumps because it has a direct impact on the performance and reliability of the pump. Recently, a power generation end user approached Hydro, Inc., regarding a vertical turbine pump that experienced multiple thrust bearing failures at low flow conditions. There was concern that the bearing was overloaded due to the downthrust produced at that flow rate and that this was resulting in the premature failure of the equipment. The downthrust had been calculated by the OEM but had not been tested. Hydro worked with S. Himmelstein to develop and calibrate a new device to measure thrust directly. Learn more about how Himmelstein's thrustmeter solved the user's issue and prevented additional failures.
Fill out the form on this page to download this white paper.
Sponsored by