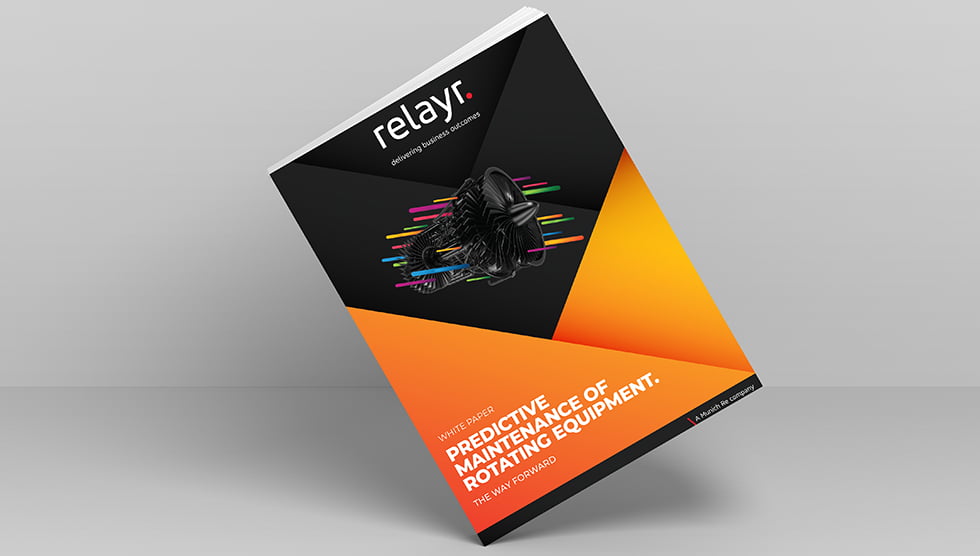 Discover the benefits of holistic system maintenance and secure maximum uptime.
To ensure reliability, operators of rotating equipment seek to keep factors like alignment and balance at peak potential. But constant stress on machinery components poses the continual threat of failure and unwanted downtime. How can users secure mechanical reliability and maximum uptime?   
The next generation of condition monitoring goes beyond "preventing" failures to "predicting" failures. Predictive maintenance strategies take advantage of modern sensor technology combined with artificial intelligence technology to offer unprecedented levels of insight.  
Read more about how to benefit from a holistic system maintenance approach in rotating machinery.
Fill out the form on this page to download this white paper.
Sponsored by