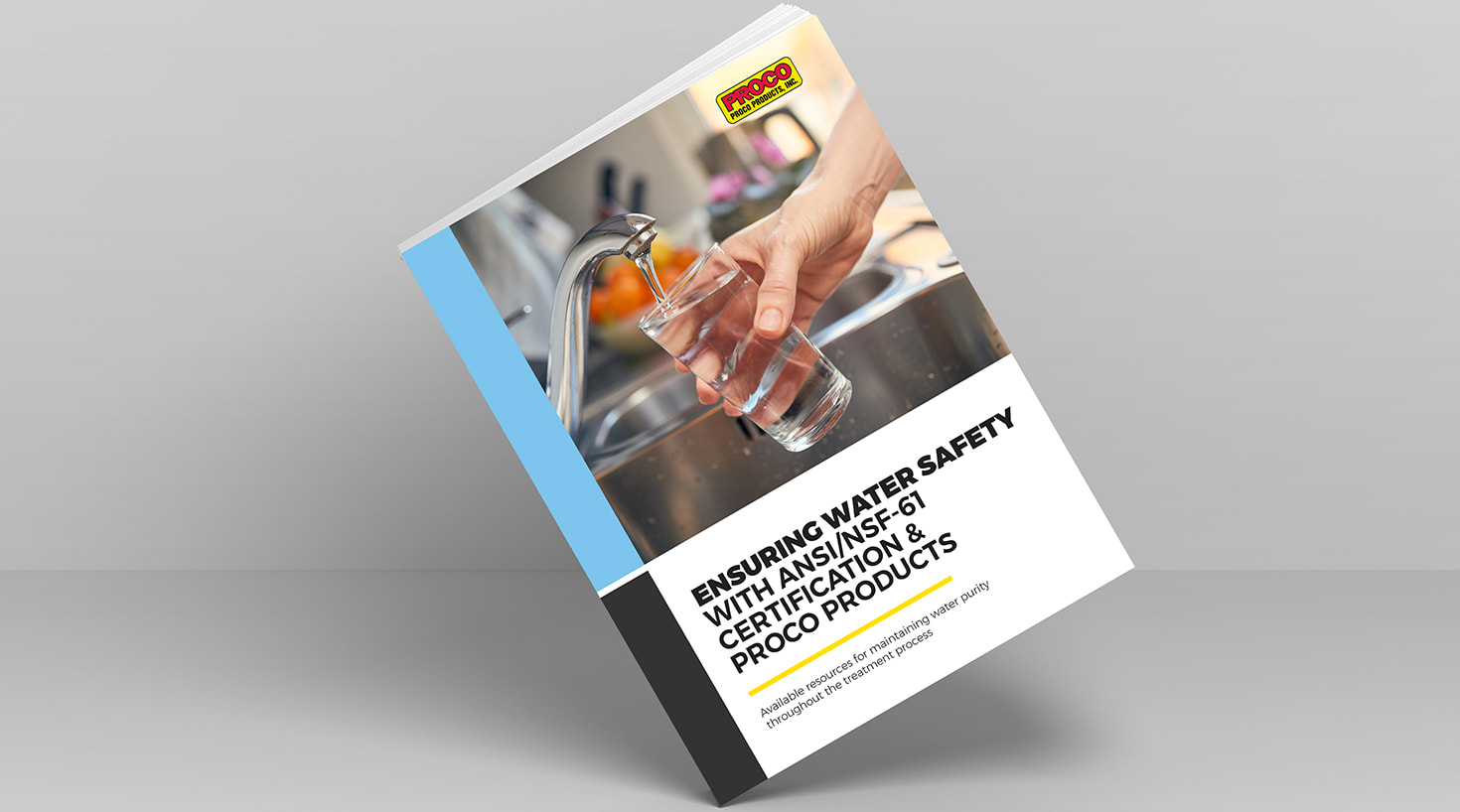 Available resources for maintaining water purity throughout the treatment process
Sponsored by: Proco Products, Inc.
Less than 1% of all water is fresh and accessible, according to the American National Standards Institute (ANSI), and contaminated or dirty drinking water can lead to health problems like gastrointestinal illness, reproductive and nervous system issues and chronic diseases. Therefore, ensuring that equipment and water treatment systems are correctly equipped to decontaminate water is vital. So, what ensures that the industrial equipment engineered to purify water won't pollute it in the process? Find out more in this white paper from Proco Products.
Fill out the for on this page to download this white paper.
Sponsored by