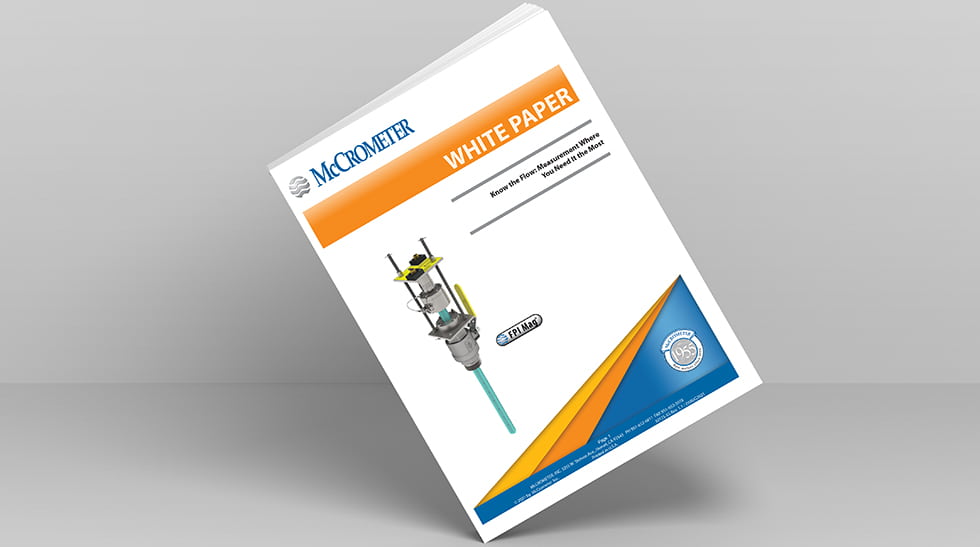 Invest in a fit-anywhere flow meter that is rugged and robust.
The FPI Mag saves up to 45% on installation and life span ownership costs due to its design and is beneficial for operations professionals needing flow data to inform everyday decisions about the distribution network. The FPI Mag is the ideal mag meter for tough applications and retrofits. Hot-tap installation eliminates the need to interrupt service, de-water lines, or cut pipe, providing an ease of installation not offered with traditional full-bore mags. Learn more about how the combination of ± 0.5% accuracy, easy installation, and cost savings make this useful for municipal and industrial flow applications.
Fill out the form on this page to download this white paper.
Sponsored by