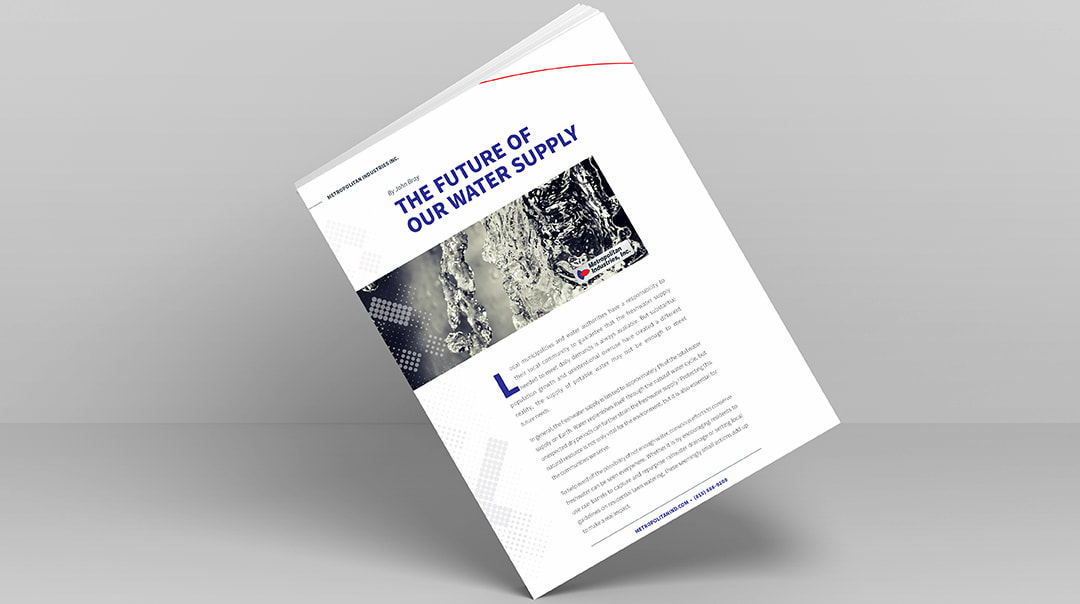 Air-gap tank solutions that mitigate the risk of cross-contamination of potable and non-potable resources.
Sponsored by: Metropolitan Industries
Reclaimed water practices have ancient roots dating back to the Bronze Age, with civilizations reusing wastewater for irrigation and aquaculture. While it declined in the 1800s due to sanitation concerns, it has regained popularity in the 20th century thanks to technological advances. Metropolitan Industries, an industry leader, supports municipalities in achieving their water conservation goals through innovative technology and compliance with federal guidelines, offering solutions like air-gap break tanks for successful water reclamation projects.
Fill out the form on this page to download this white paper.
Sponsored by