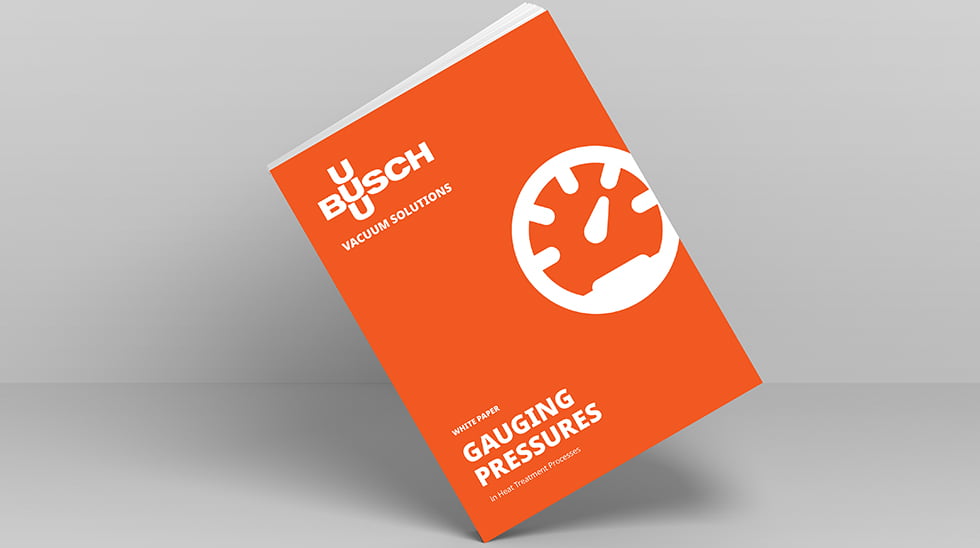 Measurement of pressures in vacuum-assisted processes is an important parameter for ensuring optimum efficiency and product quality.
Sponsored by: Busch Vacuum Solutions
Vacuum pumps are a critical component of heat treatment processes. Reliable measurement of that equipment is necessary to ensure optimal efficiency and the best product quality.
The type of vacuum measurement depends on each facility's situation. As the heat treatment industry demands higher levels of performance and durability, both new and traditional heat treatment applications require specific solutions to achieve necessary outcomes. The right vacuum atmosphere is crucial to achieving necessary component properties. Learn more about vacuum measurement in this white paper.
Fill out the form on this page to download this white paper.
Sponsored by