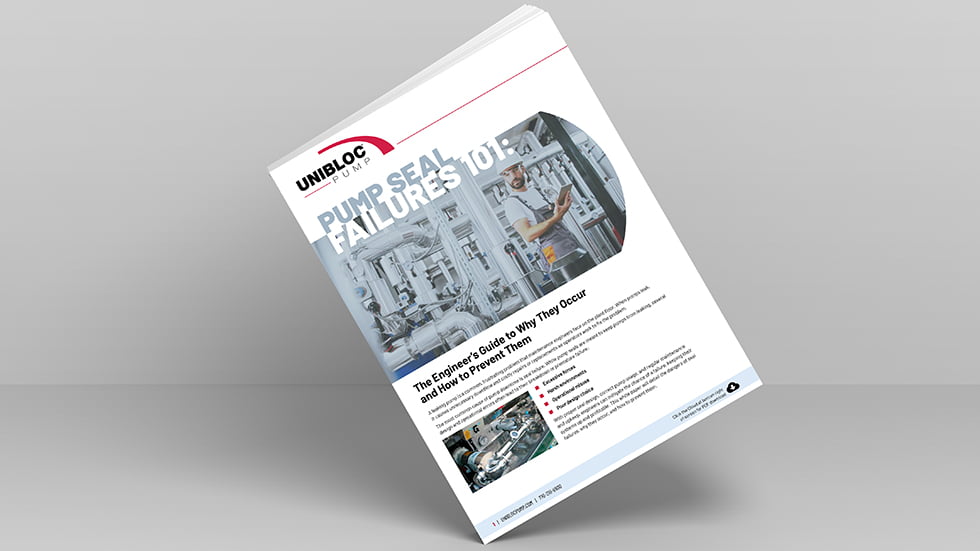 The Engineer's Guide to Why They Occur and How to Prevent Them
Sponsored by: Unibloc Pump
Preventing seal failure is top-of-mind for all maintenance, repair, and operations professionals due to the unnecessary downtime it causes, along with costly repairs and even potential regulatory compliance issues and fines.
This white paper goes in-depth to explore:
The Dangers of Pump Seal Failures
How and Why do Pump Seal Failures Occur?
The Main Reasons Why Your Seals Might Be Failing
How to Prevent Pump Seal Failures
Download Pump Seal Failures 101: The Engineer's Guide to Why They Occur and How to Prevent Them today.
Fill out the form on this page to download this white paper.