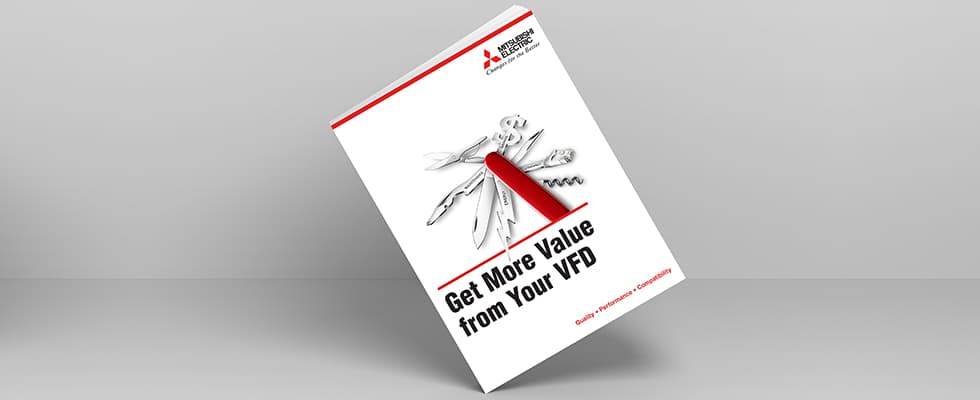 Learn more from industry knowledge leaders on variable frequency drives.
Sponsored by: Mitsubishi Electric
Variable frequency drives (VFDs) have become an essential component for success in today's new world of technological innovation and possibilities. Learn more about the:
Benefits: The ability to dynamically vary the speed and torque of electric motors comes with a number of reward benefits.
Capabilities: Discover why VFDs have built-in PLCs and how the integration of the two devices reveals advanced capabilities.
Solutions: Read industry examples on how organizations are leveraging the special features of modern VFDs.
In this eBook, get facts from some of the industry knowledge leaders on VFDs.
Fill out the form on this page to download this eBook.
Sponsored by