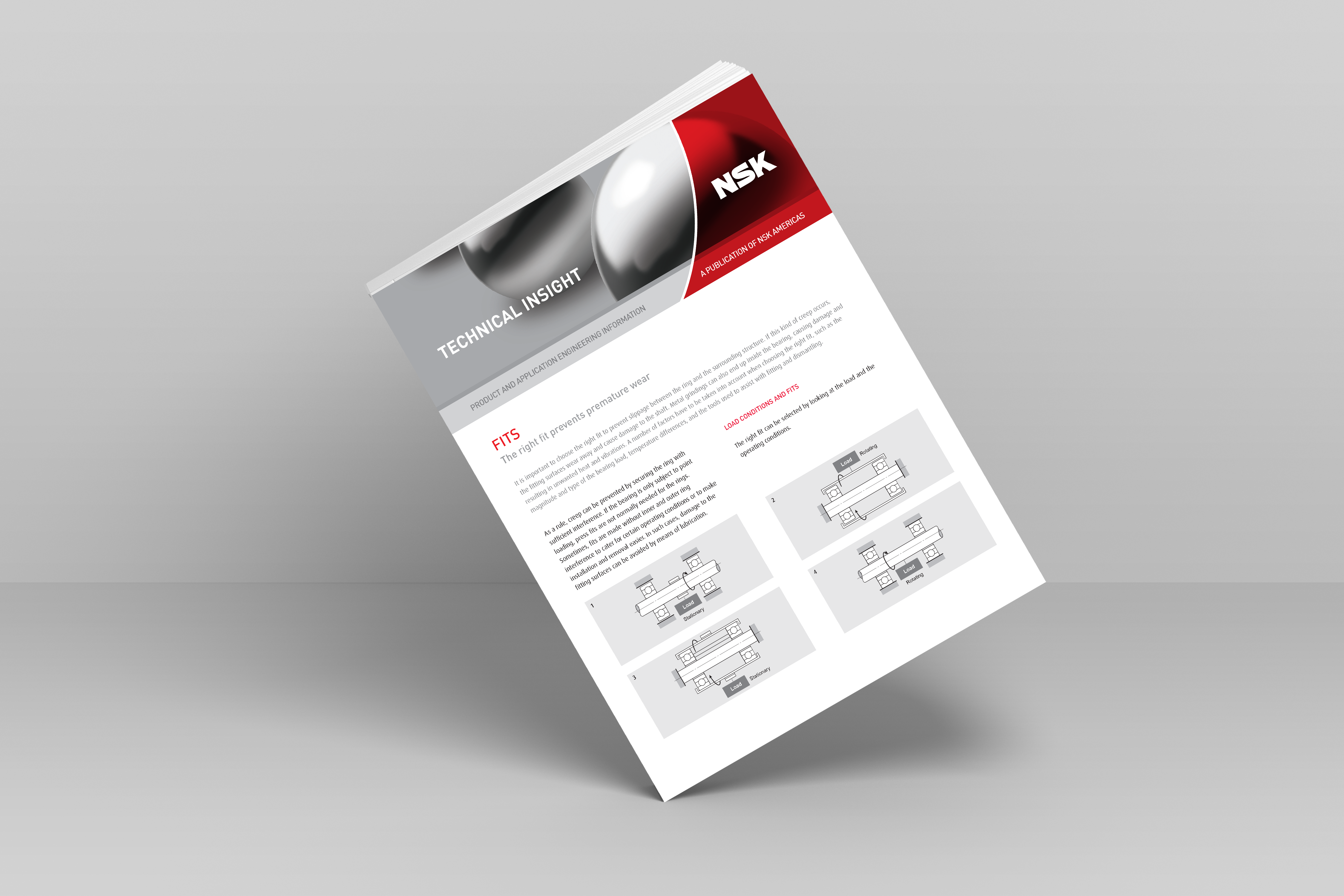 Learn how the right fit will prevent slippage between the ring and the surrounding structure.
A number of factors have to be taken into account when choosing the right fit, such as the magnitude and type of the bearing load, temperature differences, and the tools used to assist with fitting and dismantling. Download this white paper for insights on how to choose the right fit to prevent the premature wear.
Download this white paper by clicking here.
Sponsored by