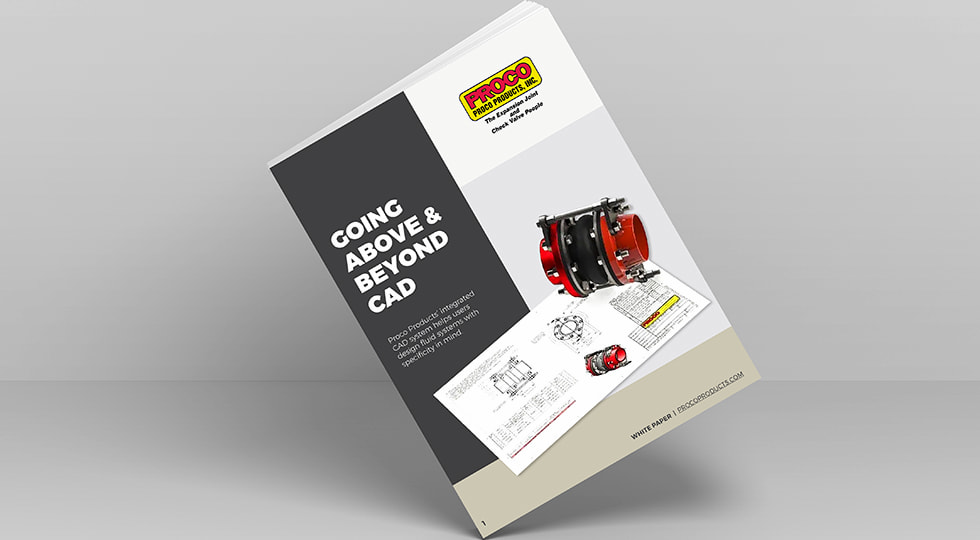 Proco Products' integrated CAD system helps users design fluid systems with specificity in mind.
Sponsored by: Proco Products, Inc.
When designing a fluid pumping system, there are a lot of moving parts that need to be accounted for, and, typically, engineers turn to computer-aided design (CAD) to put them all together. However, CAD on its own may not always help operators account for product specifications or how application fluids may work with component or pipe materials.
Luckily, Proco Products and Solid Works, a premier design software used by engineers to model parts, have teamed up to take the process one step further with their own online CAD catalog: 3DX Media. Learn more in this white paper.
Fill out the form on this paper to download this white paper.
Sponsored by