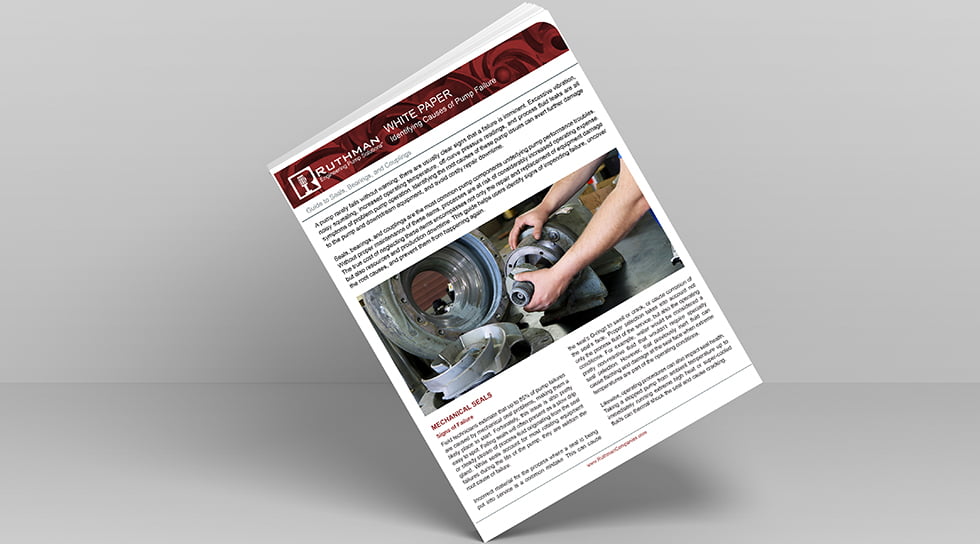 Identify and Prevent Seal, Bearing and Coupling Problems
Pump failure can be extremely expensive when you factor in the cost of repair and the process downtime it causes. Take control of your process by learning the warning signs of impending pump problems, why pump seals, bearings and couplings are the pump parts most prone to failure, and how you can prevent pump and downstream equipment damage with troubleshooting and maintenance.
Click here to download this white paper.
Sponsored by