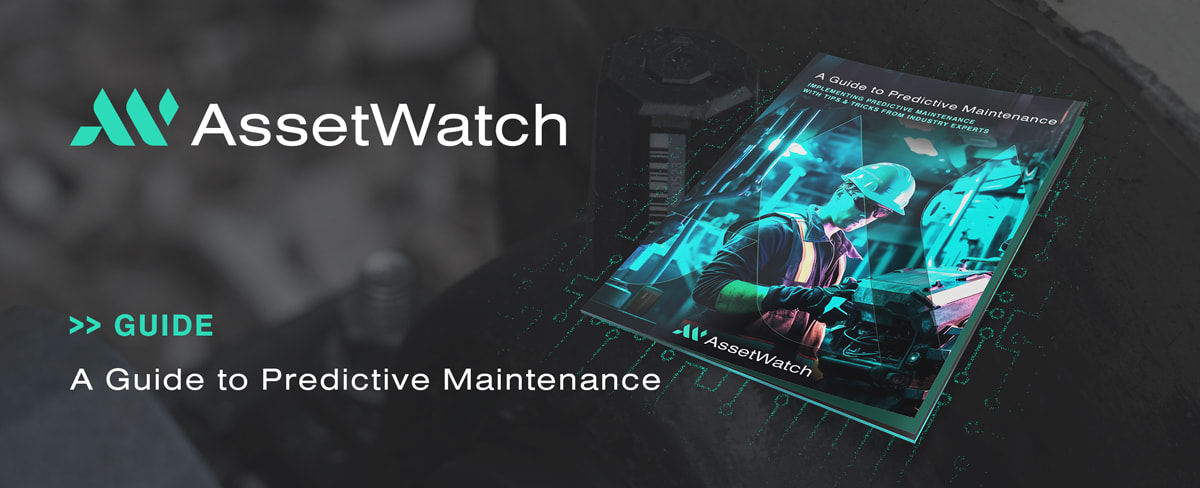 Implementing predictive maintenance successfully with tips and tricks from industry experts.
Are you tired of the constant headaches caused by unexpected downtime and equipment failures? Don't wait for your assets to fail. Instead, shift to a proactive approach and minimize costly downtime with predictive maintenance.
AssetWatch brings predictive maintenance right to your fingertips. The solution monitors your critical assets in real-time, alerting you to anomalies and their condition monitoring engineers (CMEs) provide actionable insights so you can prevent failures before they occur.
Learn more by downloading the comprehensive guide, in which you will learn the value, strategies and insights on successfully implementing and optimizing predictive maintenance. The only thing you have to lose is downtime.
Fill out the form on this page to download this ebook.
Sponsored by