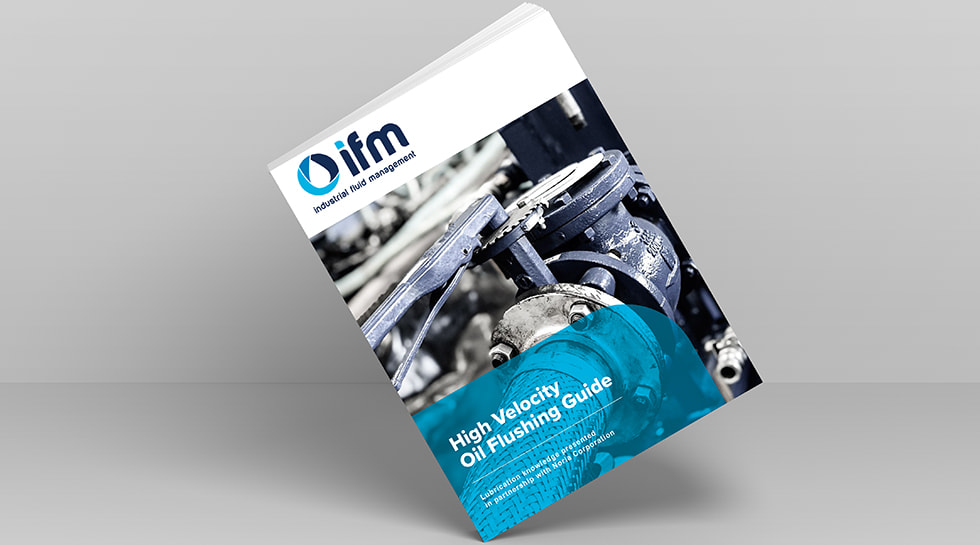 Lubrication knowledge presented in partnership with Noria Corporation
Sponsored by: Industrial Fluid Management
The exclusion and removal of contamination are among the most significant factors of machine health. Uncontrolled contamination in a machine's lubrication system can lead to catastrophic failures and create operational inefficiencies. Periodic deep cleanings of machine assets are necessary to mitigate or avoid these problems.
In this white paper, Industrial Fluid Management (IFM) presents an in-depth guide to high velocity oil flushing and its benefits.
Fill out the form on this page to download this white paper.
Sponsored by