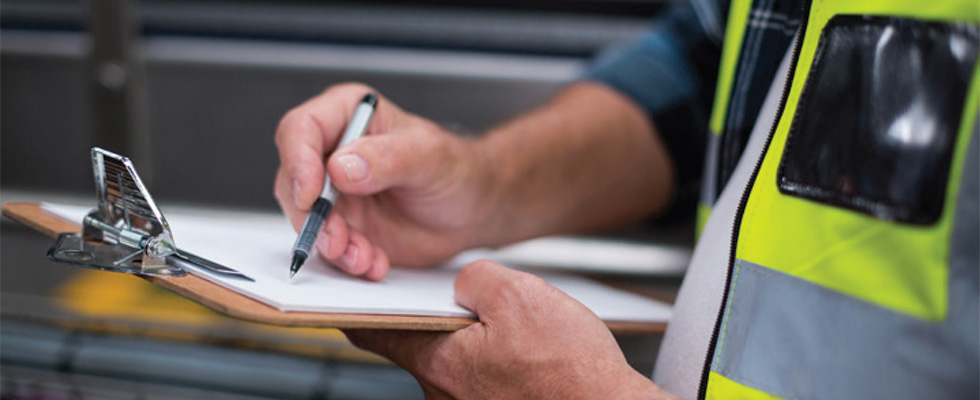 The single most important thing to do when purchasing a new system.
Sponsored by: Schneider Electric & SEPCO
This ebook will help any end user prepare for equipment purchases for any given project. This advance planning makes the process more efficient, more thorough, and more cost-effective.
 
William Livoti covers the 11 steps of a GSD in detail, so readers will understand not only the tasks required, but also the role each one plays.
 
This ebook is required reading for anyone who is thinking of purchasing equipment, wants to make good decisions—and needs to make a strong case to management for the items they need and want.
Fill out the form on this page to download this ebook.
Sponsored by