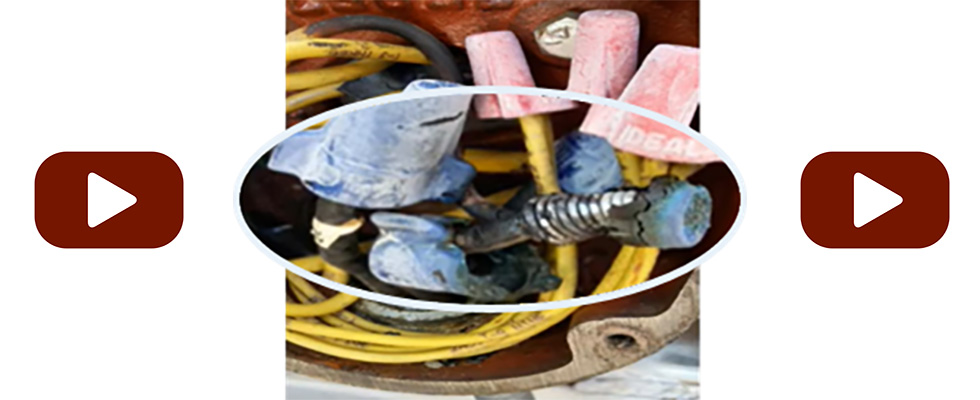 Why even small motors can be critical.
Sponsored by: PdMA Corporation
The high resistance connection in this small feed pump at a pulp and paper facility does not show any sign of current imbalance. Follow along as the technician investigates the severe power circuit anomaly.
Fill out the form on this page to watch this video.
Sponsored by