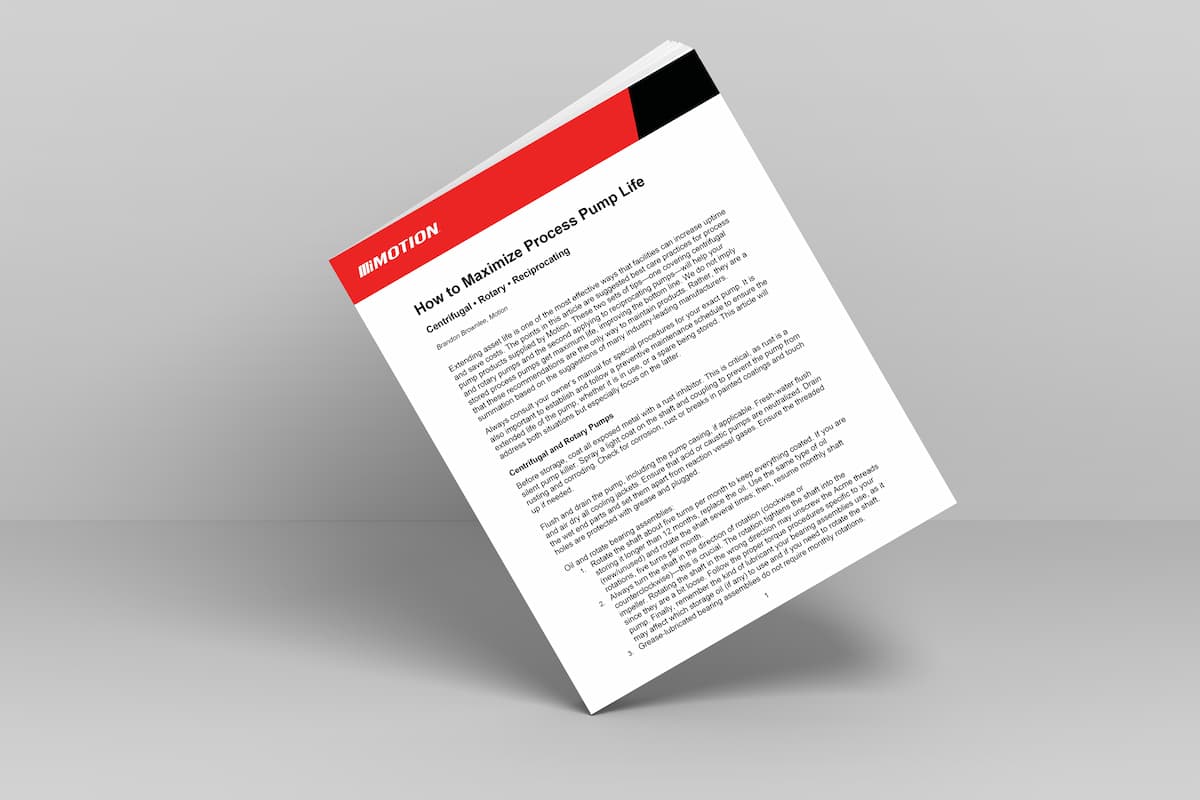 Increase your cost savings with these best practices focusing on centrifugal, rotary and reciprocating pumps.
Equipment assets like process pumps need proper care, whether running in the application or stored and ready to use. These two sets of tips—one covering centrifugal and rotary pumps, and the second applying to reciprocating pumps—will help your stored process pumps get maximum life, increasing your cost savings.
Fill out the form to download the white paper.
Sponsored by