Download BJM Pumps' Free Guide to Finding The Solids-Handling Pump You Need
Harsh environments can wreak havoc on an average pump. Stringy, fibrous, and abrasive solids cause premature pump wear and failures. This leads to increased costs from unscheduled downtime, pump repair and replacement costs, and lost production.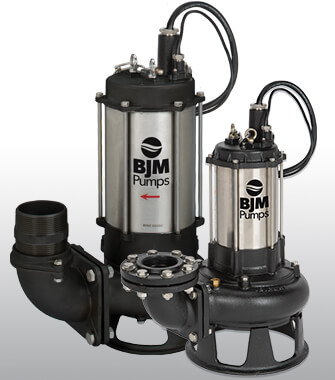 Submersible pumps, when properly selected and installed, offer a reliable long-term solution for difficult applications. BJM Pumps created this free guide to help you select the right pump to handle various solids in a wide range of industries.
Download How to Select a Solids-Handling Submersible Pump for Your Harsh Environment to learn:
The advantages of a submersible pump
How defining the characteristics of the fluid you are pumping help to determine the pump you need, including corrosion and high temperature considerations
The types of solids-handling pumps available for different types and sizes of solids in your fluid