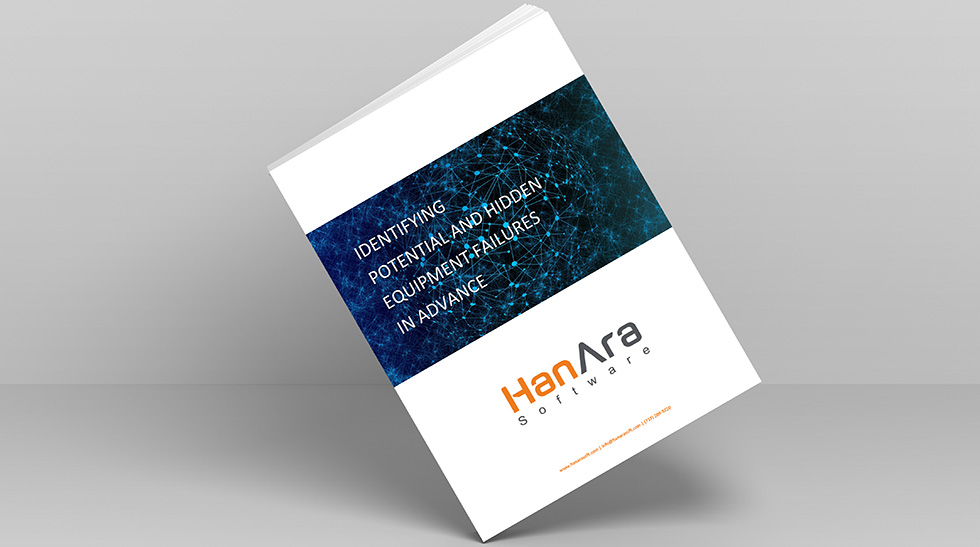 What if you could be alerted to potential equipment failure before it happens?
Sponsored by: HanAra Software
Learn to use equipment data to help identify potential and hidden failures. Organizations can combine their equipment data with advanced pattern recognition (APR) technology to reduce failures, protect their assets, and increase availability and reliability. With APR techniques, plants expand their maintenance strategy to include predictive maintenance and receive early warnings of failures, increasing lead time to plan and implement.
Fill out the form on this page to download this white paper.
Sponsored by