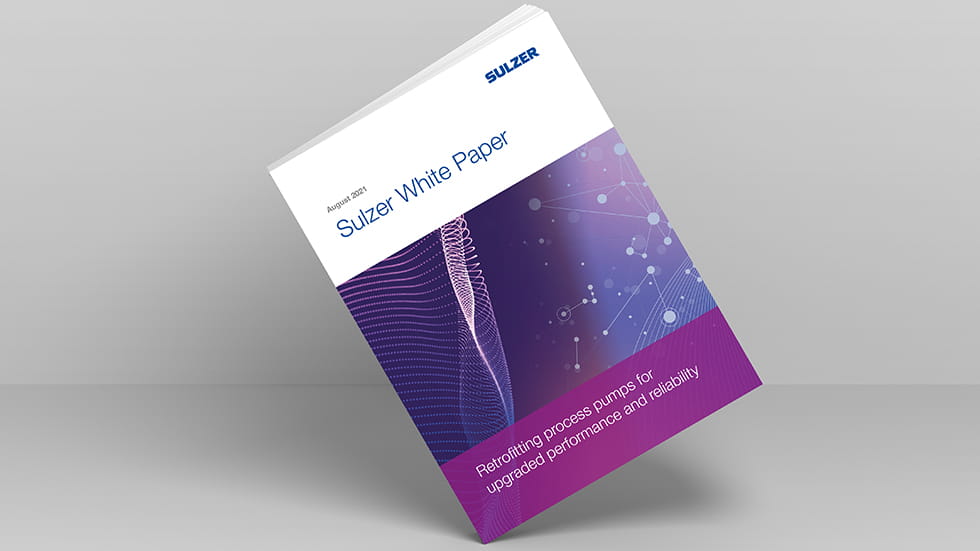 Enhance reliability, efficiency and running costs with customized API 610 retrofit kits.
Within refineries and petrochemical facilities, process pumps are among hundreds of pieces of equipment governed by API 610. For legacy pumps, which may be 30 years old or more, various aspects of their design can be upgraded to improve reliability and efficiency while reducing operational costs.
Using retrofit kits tailored to each pump, it is possible to extend the service life of maintenance items such as bearings and seals, minimize any vibration and optimize pump performance for the current application.
Download the white paper to find out how this can be achieved with an absolute minimum of downtime.
Fill out the form on this page to download this white paper.
Sponsored by