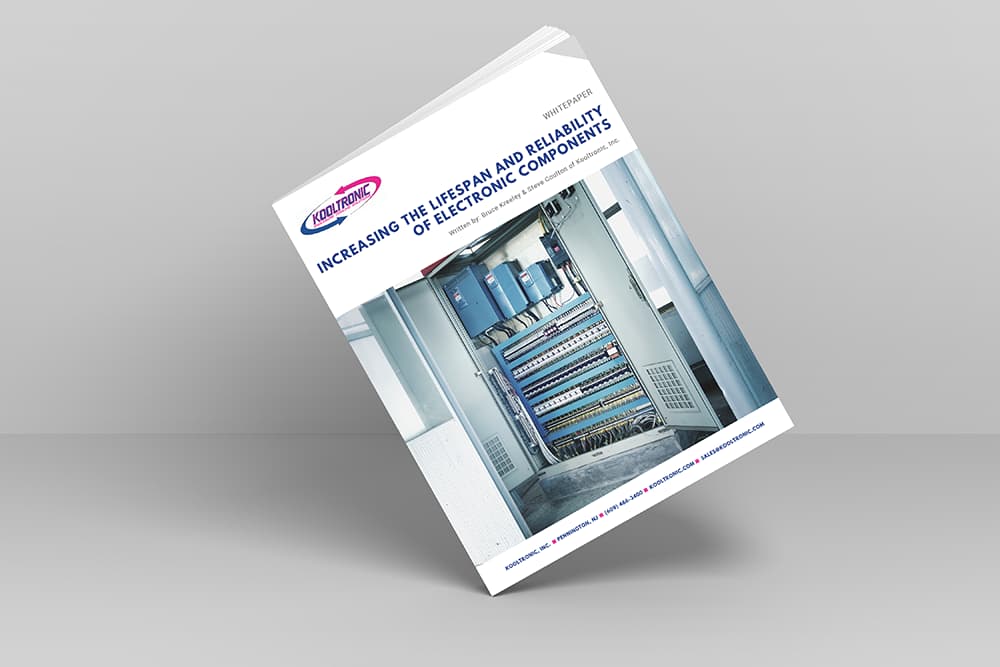 An insider's guide to maintaining electrical enclosure temperatures and protecting heat-sensitive equipment.
Heat is both a by-product and one of the greatest enemies of electrical and electronic components. If the temperature within an electrical enclosure is regulated, the internal components will perform optimally and provide many years of reliable operation. Without thermal management, heat-sensitive equipment such as variable-frequency drives (VFDs) will be subject to excessive temperatures (as well as moisture and airborne corrosives common in water treatment applications), which significantly increases the risk of early failures and frequent malfunctions.
Learn how to prevent downtime and help critical process equipment run longer and more efficiently.
Fill out the form on this page to download the white paper.
Sponsored by