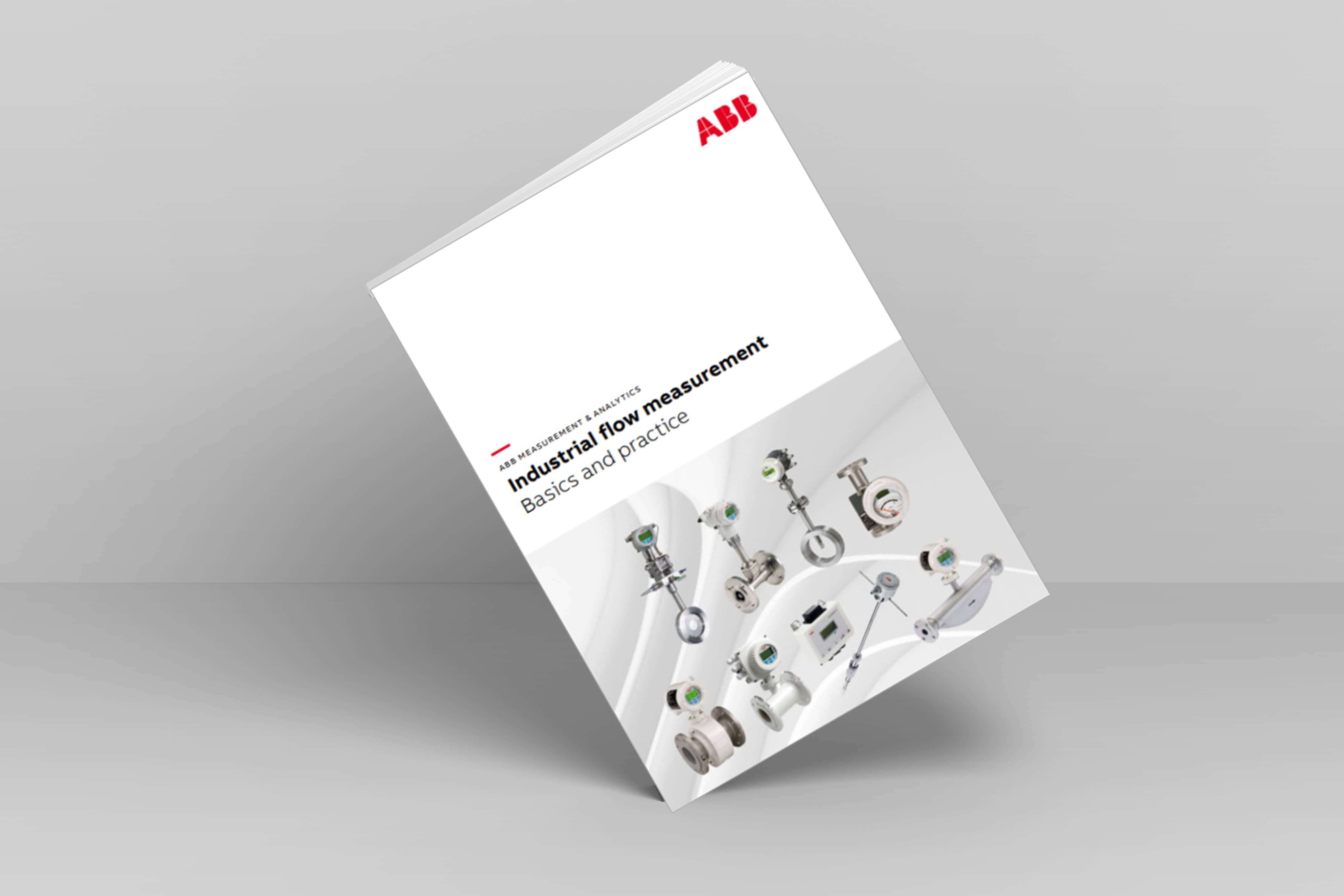 Practical handbook supporting flow measurement practitioners
Download this practical, technical overview of basic measuring principles, technologies, and limitations. Topics include:
Introduction to the physics of flow rate and total flow measurements
Flow rate and total flow measurement of gases and liquids
Regulations and requirements regarding quality, environment, safety, and data protection
Device selection criteria
. . . and more
Fill out the form on this page to download this white paper.
Sponsored by