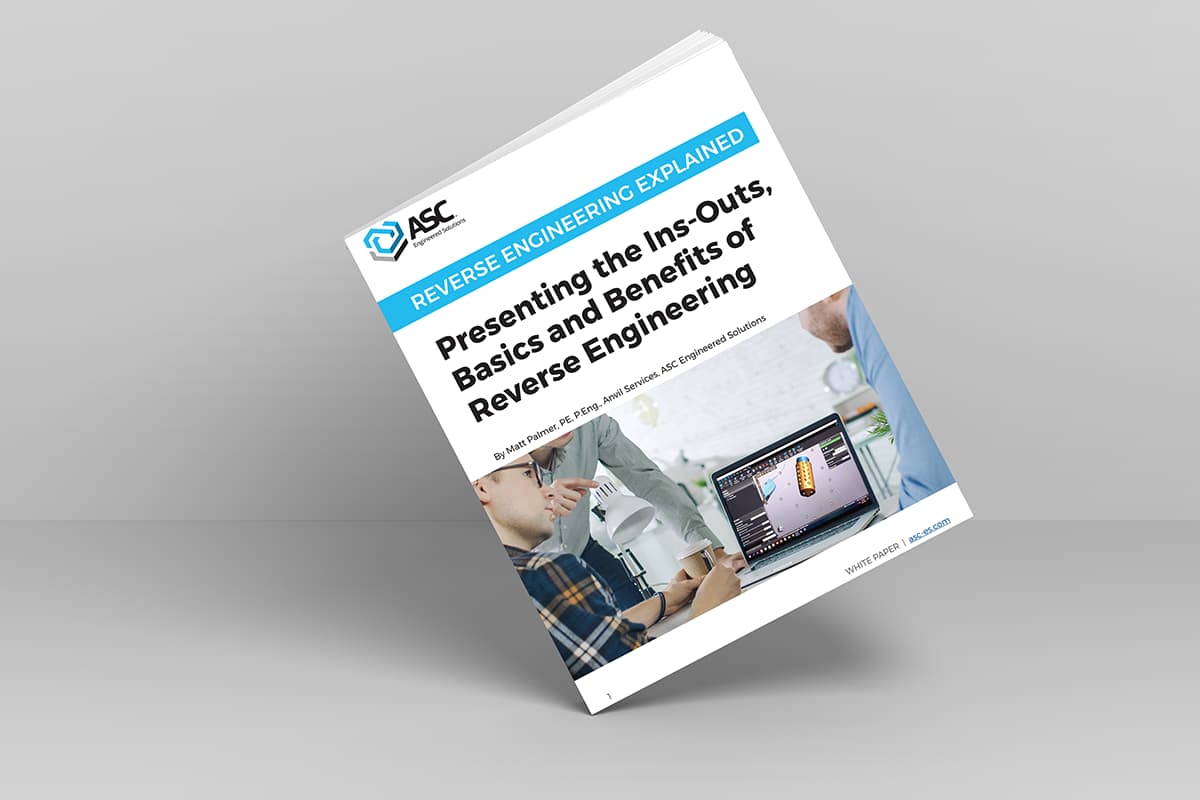 Presenting the Ins-Outs, Basics and Benefits of Reverse Engineering
Sponsored by: ASC Engineered Solutions
Today's essential infrastructure service providers face many challenges, including maintaining aging equipment while avoiding costly downtime relating to repair-refurbishment of critical mechanical components.
When replacing or repairing worn, damaged or failed component parts, plant staff are often confronted with three choices:
•    Contact the OEM for repairs/replacements
•    Replace the parent component of the damaged or failed part
•    Use reverse engineering techniques to perform an aftermarket repair-refurbishment
While no "one size fits all" approach can satisfy all circumstances, in many cases reverse engineering (RE) is a cost-effective option for procurement of long-lead, expensive or obsolete parts.
This paper examines the RE process and methodology, its relationship to various guidance standards, its benefits and risks, and drills down on explaining "like for like" vs. design equivalency "form, fit and function." 
To gain a better appreciation of how RE can lessen the risks of critical component parts repair, saving both time and costs, download this white paper.
Sponsored by