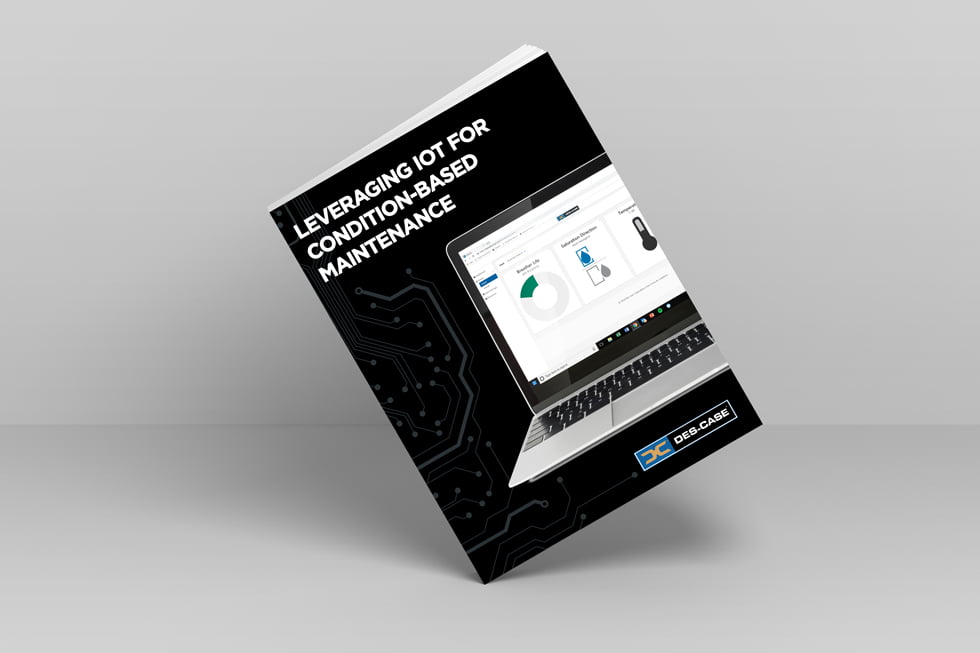 Learn the 6 Benefits of IoT Condition-Based Maintenance in this white paper.
Learn the basics of condition-based monitoring and maintenance, and the impact of IIoT (Industrial Internet of Things) on system health in this educational white paper.
Monitoring fundamentals include:
Vibration Analysis
Oil Analysis
Infrared
Ultrasonic
Motor Current Analysis
This paper also covers predictive maintenance practices that can cut routine maintenance costs, reduce breakdowns, increase productive uptime and extend the useful life of machinery. The DIPF curve (how failure progresses from design, to installation, to detection of a potential failure, to functional failure) is also discussed.
Fill out the form on this page to download this white paper.
Sponsored by