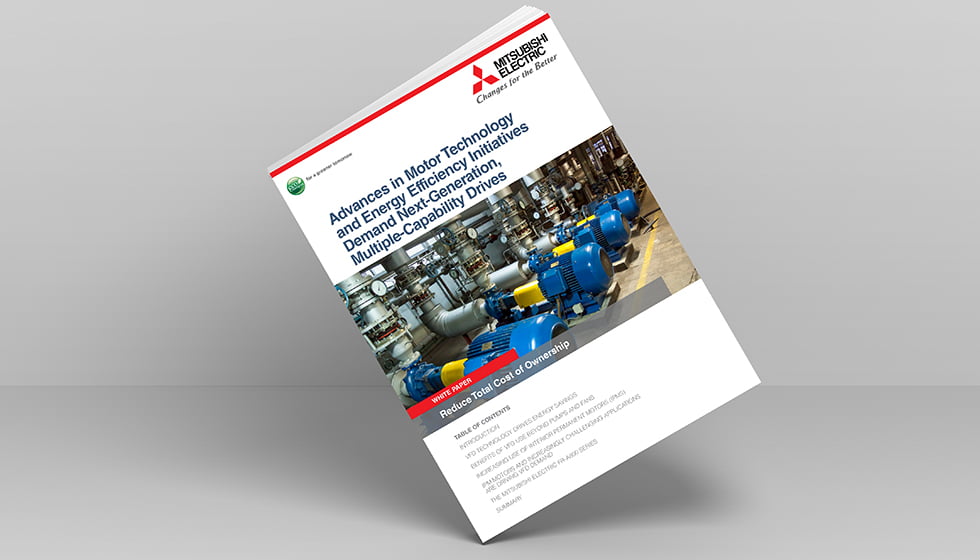 Advances in motor technology and energy efficiency initiatives demand next-generation, multiple-capability drives.
Energy efficiency initiatives, as well as advances in motor technology, have propelled demand for a variable frequency drive (VFD) that is suitable for both low performance applications such as pumps and fans, as well as high performance industrial applications.
This white paper discusses how such VFDs fit in the current marketplace with the following main topics:
The benefits of VFD use in several applications, including pumps
The increasing use of interior permanent magnet motors (IPMs)
VFD demand in response to increasingly challenging applications
Fill out the form on this page to download this white paper.
Sponsored by