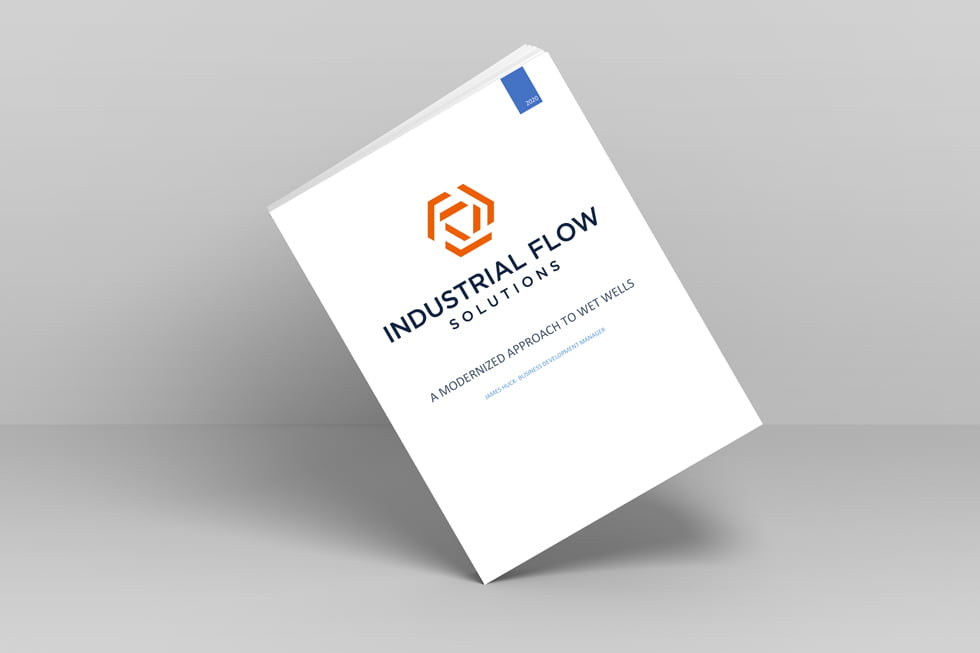 How to eliminate wet well maintenance & premature wear of pumps.
Sponsored by: Industrial Flow Solutions
A traditional wet well process enables the collection of materials that can potentially clog the impellers, creating premature wear, pump failures, extensive maintenance and replacement costs. Learn about a new system that lifts effluent directly from the inlet to the discharge while absorbing the air/fluid mix flowing and detecting solids from the gravity lines.
Download today to learn more.
Fill out the form on this page to download this white paper.
Sponsored by