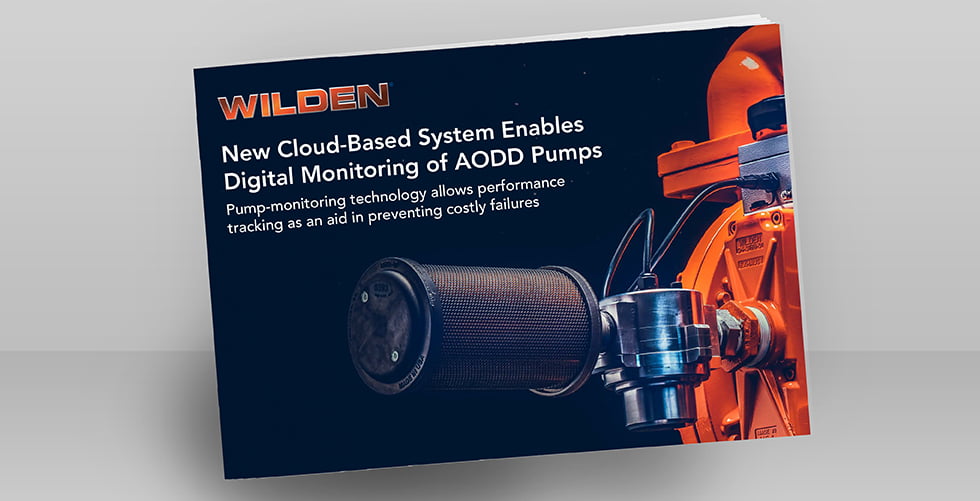 Allows performance tracking as an aid in preventing costly failures and related downtime.
Wilden SafeGuard for the pump industry is a 24/7/365 digital and diagnostic AODD pump-monitoring technology that utilizes continuous cloud connectivity. SafeGuard tracks, records and continuously alerts operators to the operational status of key performance indicators (KPIs) of AODD pumps through cellular access, which allows for complete monitoring and real-time alerts related to a number of the pump's critical KPI parameters.
Fill out the form on this page to download this white paper.
Sponsored by