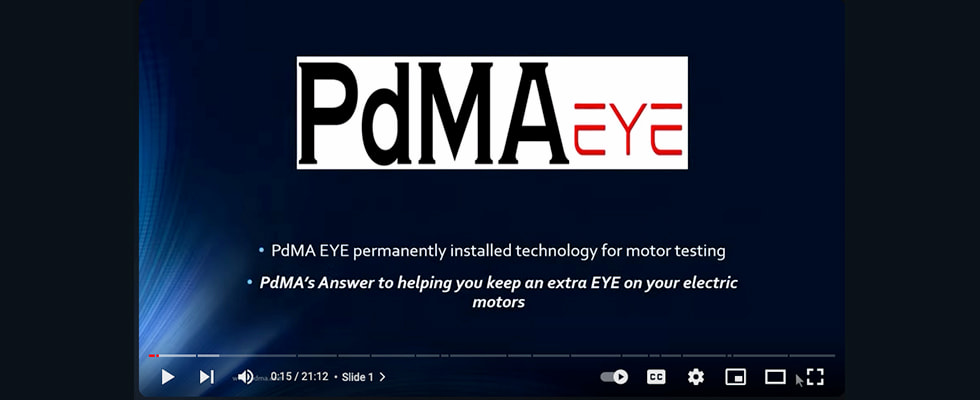 Learn the value of continuous motor monitoring and hear a case study demonstrating that value.
Sponsored by: PdMA Corporation
See the new PdMAEYE, PdMA's permanently installed continuous monitoring motor testing unit, and hear a discussion about its ease of installation, communication and testing capabilities. Listen to a case study involving the new PdMAEYE which was installed on a large remote motor. Immediately upon installation there were indications of a rotor anomaly. Hear the actions taken and learn how valuable it is that information can now be collected 24/7 and analyzed from anywhere in the world. The PdMAEYE is powered by MCEGold software, but there have been new enhancements such as the Historian, a multifunctional analysis tool.
Fill out the form on this page to watch this video.
Sponsored by