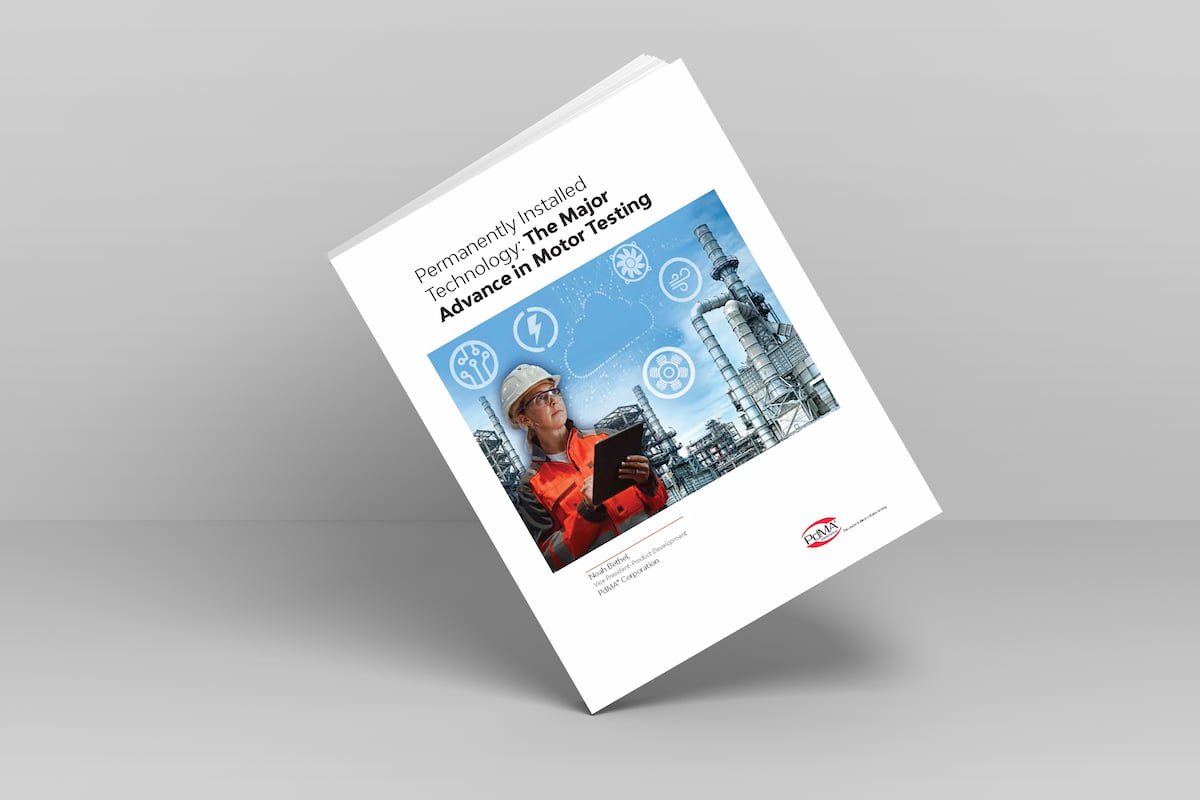 Today portable technology is used for motor testing. Tomorrow permanently installed technology will monitor motors.
Sponsored by: PdMA Corporation
Currently most companies use portable technology to monitor their motor's health. A recent new advancement, permanently installed technology, offers a more powerful method for monitoring motors. This new technology solves several problems in trying to monitor critical motors twenty-four hours a day with reduced staff, staff working off site, and safety concerns. Using a combination of portable and permanently installed technology is the ideal solution to improve a facility's effort to achieve and sustain motor reliability. The innovative technology and factors which have impacted growing demand for it are discussed in this white paper.
Fill out the form to download the white paper.
Sponsored by