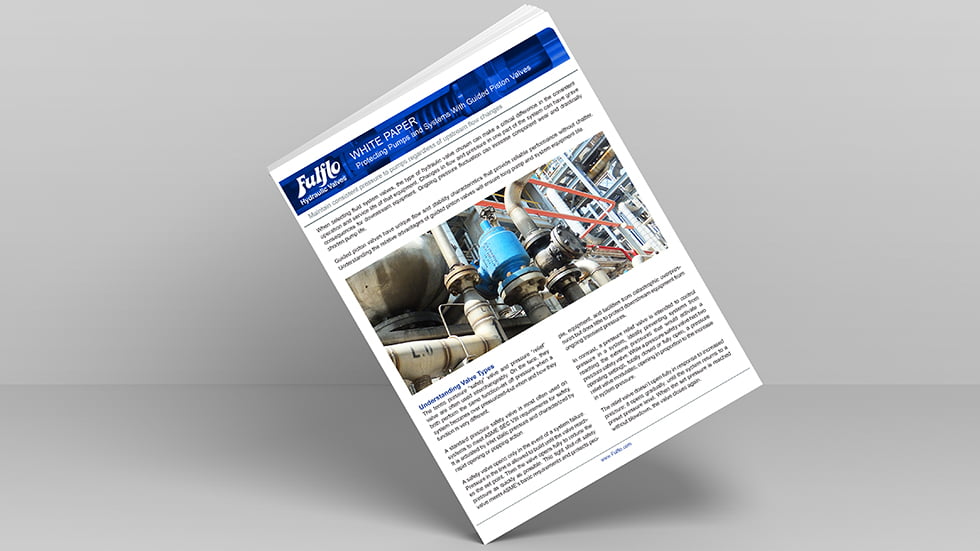 Maintain consistent pressure to pumps regardless of upstream flow changes.
Changes in flow and pressure are often a normal part of process operations and while the degree of pressure increase may not rise to the level of a safety threat, over time, this continual fluctuation can have grave consequences for downstream equipment. Ongoing pressure variation can increase component wear and drastically shorten pump life.
The use of pressure relief valves, particularly guided piston valves, can modulate this system pressure and protect pumps from undue stress and damage. Learn why guided piston valves are particularly well suited to continuous duty pressure relief and how they can be designed into new and existing systems.
Fill out the form on this page to download this white paper.
Sponsored by