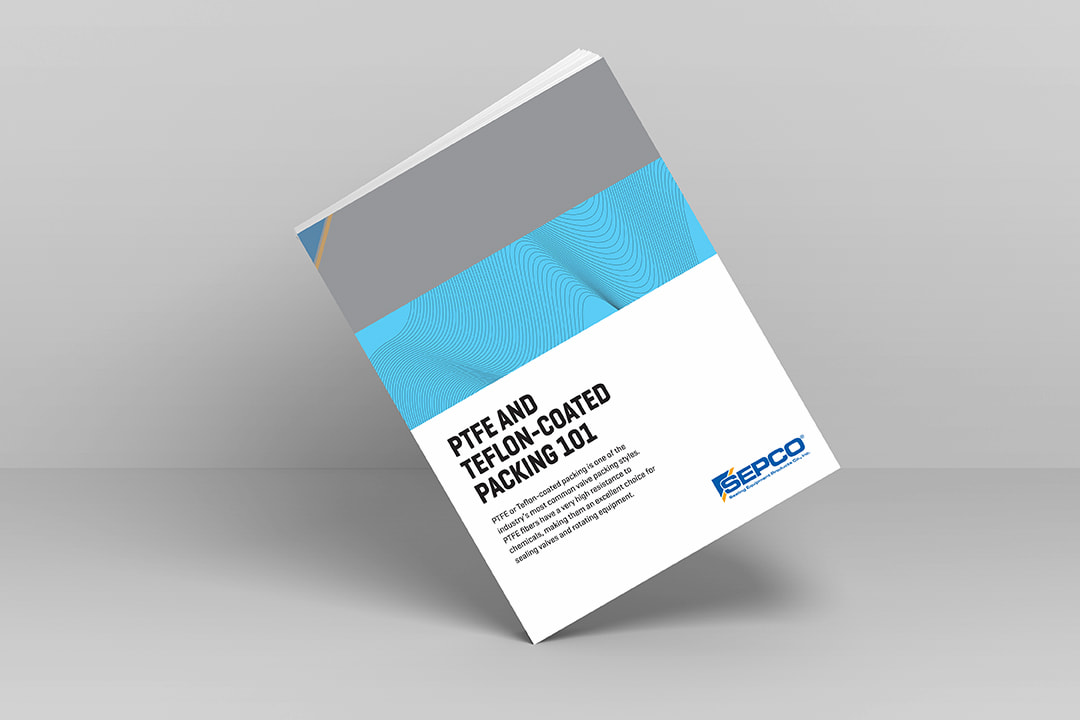 PTFE or Teflon-coated packing is one of the industry's most common valve packing styles. PTFE fibers have a high resistance to chemicals, making them an excellent choice for sealing valves and rotating equipment.
Polytetrafluoroethylene (PTFE), or Teflon, packing is a joint sealant that offers chemical compatibility for applications across many industries. Due to PTFE's natural resistance to chemicals, it is widely used as a sealant for valves and pumps, especially in environments where harsh chemicals are being transported. This versatile material can be combined with many other materials, depending on the properties your application requires. Learn more about the history, applications, benefits and more of PTFE-coated packing in this white paper.
Fill out the form on this page to download this white paper.
Sponsored by