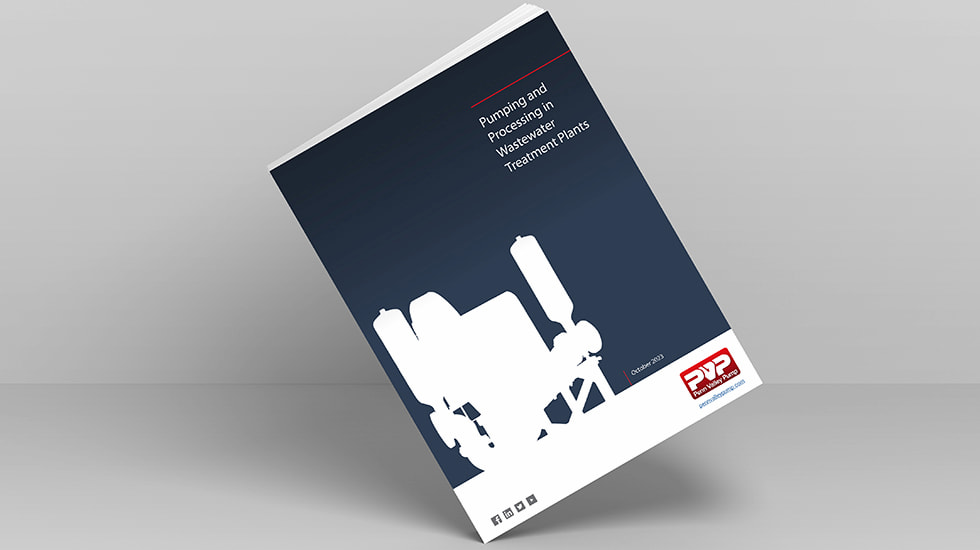 Discover how reciprocating positive displacement pumps can lower the total cost of ownership for your treatment plant
Sponsored by: Penn Valley Pump
Wastewater treatment plant processes are evolving as technology improves, but basic pumping requirements have remained unchanged. Reciprocating positive displacement pumps, like the double disc pump, have documented success in a variety of wastewater pumping applications.
These hassle-free pumps operate with relative ease and can pass larger solids, handle higher viscosity material and require little to no routine maintenance. Investing in this type of pump offers the end user many years of hassle-free pump performance. Discover how they can lower the total cost of ownership for your treatment plant.
Fill out the form on this page to download this white paper.
Sponsored by