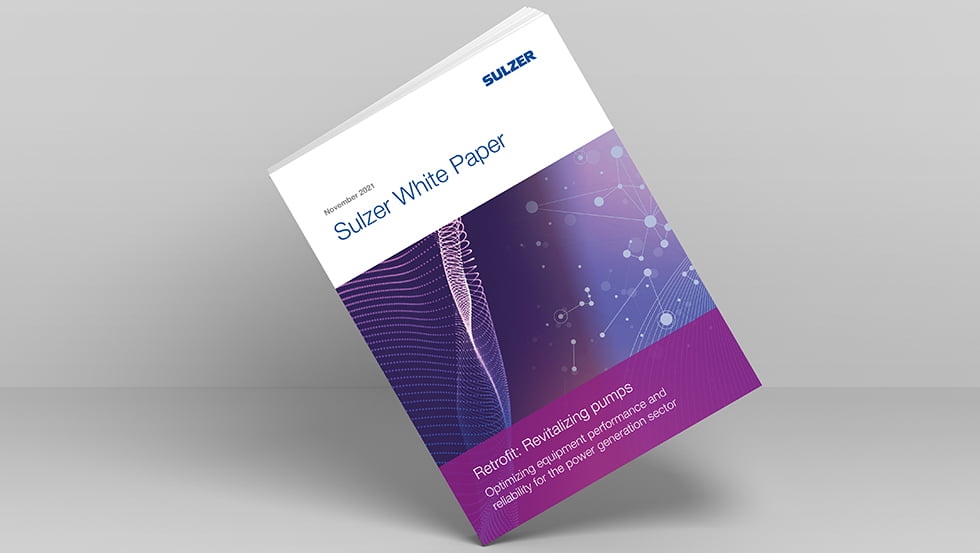 From old to better than new: Improving pump performance and reliability in power generation applications
From traditional steam turbines to gas-fired, solar and geothermal power plants, pumps are vital assets that make the power generation process possible.
In an increasingly competitive sector, where flexible power delivery and equipment is required, pump retrofits can deliver the optimized reliability and efficiency needed for a cost-effective business.
Download the white paper to discover the multiple operational advantages pump retrofits can provide.
Fill out the form on this page to download this white paper.
Sponsored by