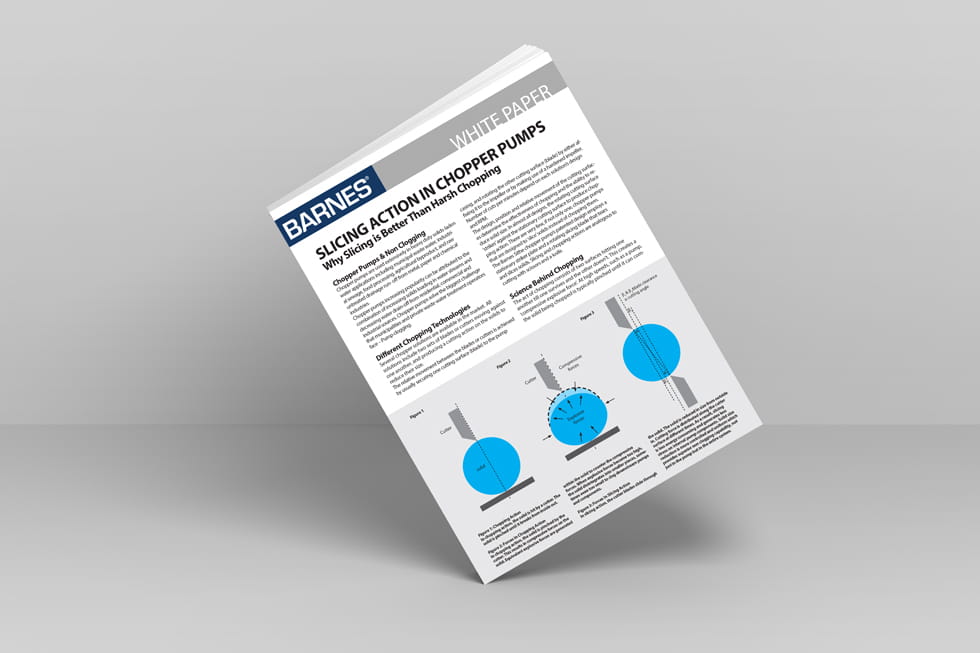 Why slicing is better than harsh chopping
Sponsored by: Crane Pumps & Systems
Chopper pumps solve the biggest challenge that municipalities and private wastewater treatment operators face—pump clogging.
This white paper covers the science behind chopping and slicing, and why some techniques are better with "new wastewater."  
The paper discusses:
The role of pump casing
Determining the number of cuts per minute
How compressive forces work
To learn more about how to better deal with clogging, download today!
Fill out the form on this page to download this white paper.
Sponsored by