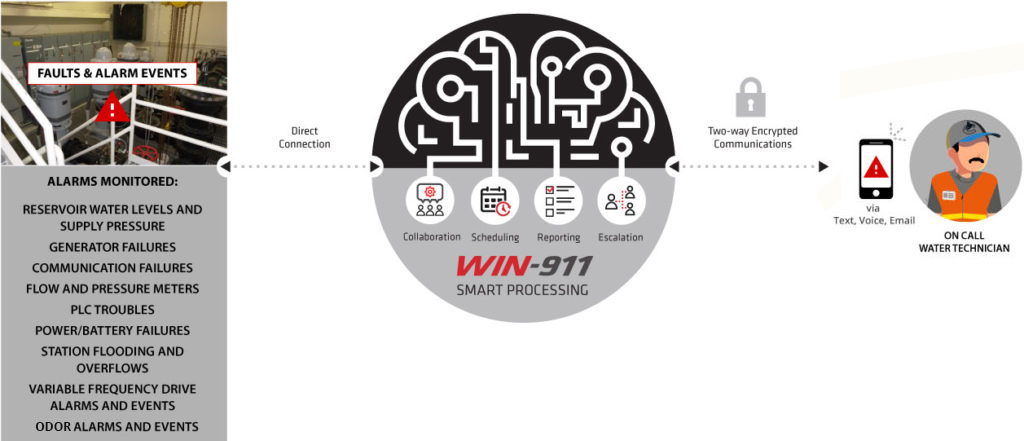 Upgraded technology improves White Rock, British Columbia, water quality and worker safety.
The implementation of the city's Water Master Plan and the construction of a new water quality treatment plant was the perfect time to upgrade the SCADA platform and integrate a more robust remote monitoring and notification system. This investment in state-of-the-art digital technology helps White Rock avoid unanticipated risks. Additionally, these innovations are driving economic and environmental improvements, and ensuring continuity in service when staff is working remotely.
Fill out the form on this page to download the case study.
Sponsored by