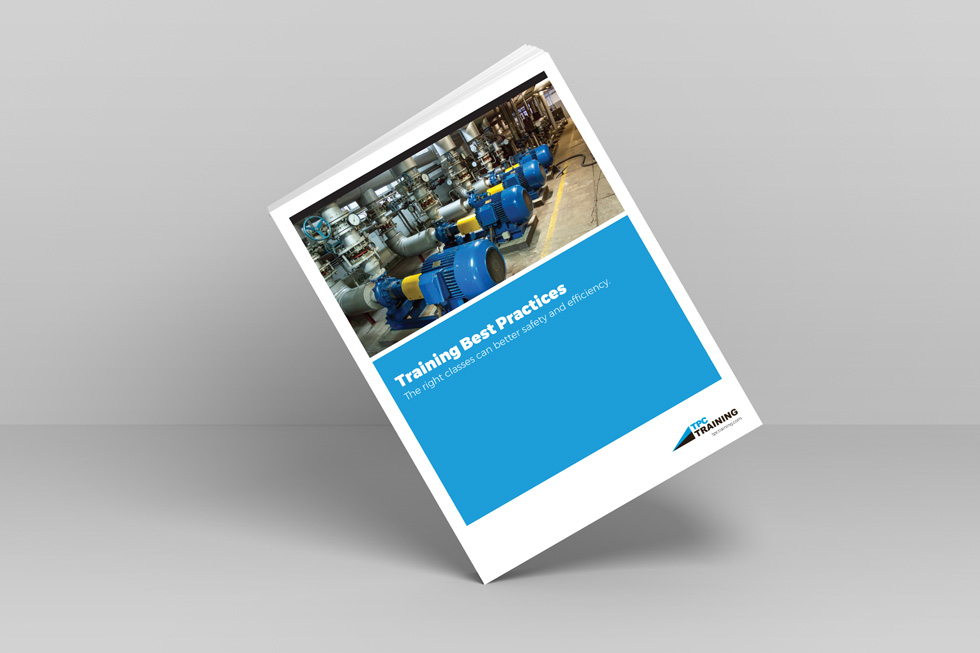 The right classes can better safety and efficiency.
Sponsored by: TPC Training
This white paper explores the role of safety in today's social-distancing world. Virtual Instructor Led Training (VILT) opens doors to more people when it comes to training—especially as the coronavirus has made remote work the norm.
There is information about training in cavitation, flow rate, density, specific gravity, viscosity and a lot more. Learn how to make the most of your training classes.
Download this white paper today!
Fill out the form on this page to download this white paper.
Sponsored by