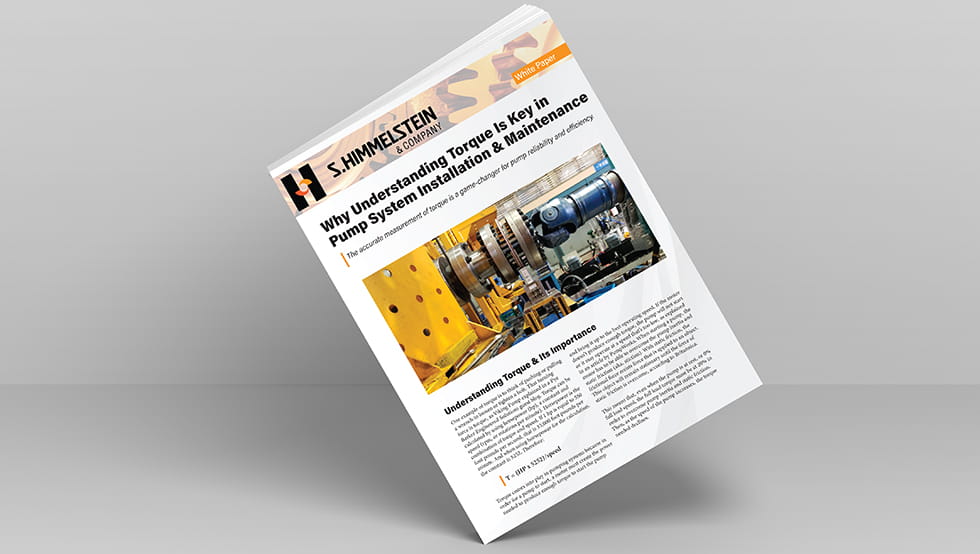 Learn more about the Himmelstein torque sensor and how it offers the best accuracy and fit.
Sponsored by: S. Himmelstein and Company
Determining torque is an integral part of operating a pump and doing so efficiently. A torque sensing device can lower costs associated with testing pumps and produce highly accurate data. A bearingless digital torque flange is the best choice for dynamic measurement and control. Learn more about how the bearingless torque sensor's combination of ±0.01% accuracy, torque ranges from 28.2 Nm to 2,500 kNm, easy installation, and high overload and overrange make this the optimal solution for pump applications.
Fill out the form on this page to download this white paper.
Sponsored by