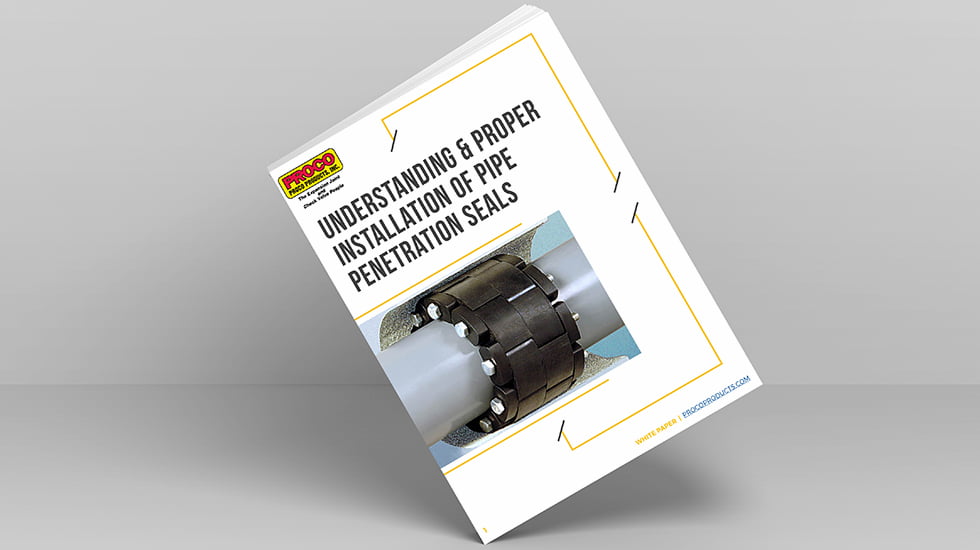 Why a Gas & Watertight Seal Is Important for Your Operation
Sponsored by: Proco Products, Inc.
When designing a pumping system—or refurbishing, reconfiguring, or expanding one—users may be faced with sending a pipe through a wall, floor, tank, or vault. Sealing this pipe-through so that no substance—gas or liquid—leaks is of utmost concern. Not only could the failure to create a gas or watertight seal create loss of efficiency or product, but it could result in a safety issue for personnel.
The use of a pipe penetration seal is a reliable tool in such cases. A pipe penetration seal should be selected for the specifics of the application, considering available materials, temperature ranges, sizes, and the environment in which it will be installed. Learn more about how to choose the best pipe penetration seals, as well as installation basics.
Fill out the form on this page to download this white paper.
Sponsored by